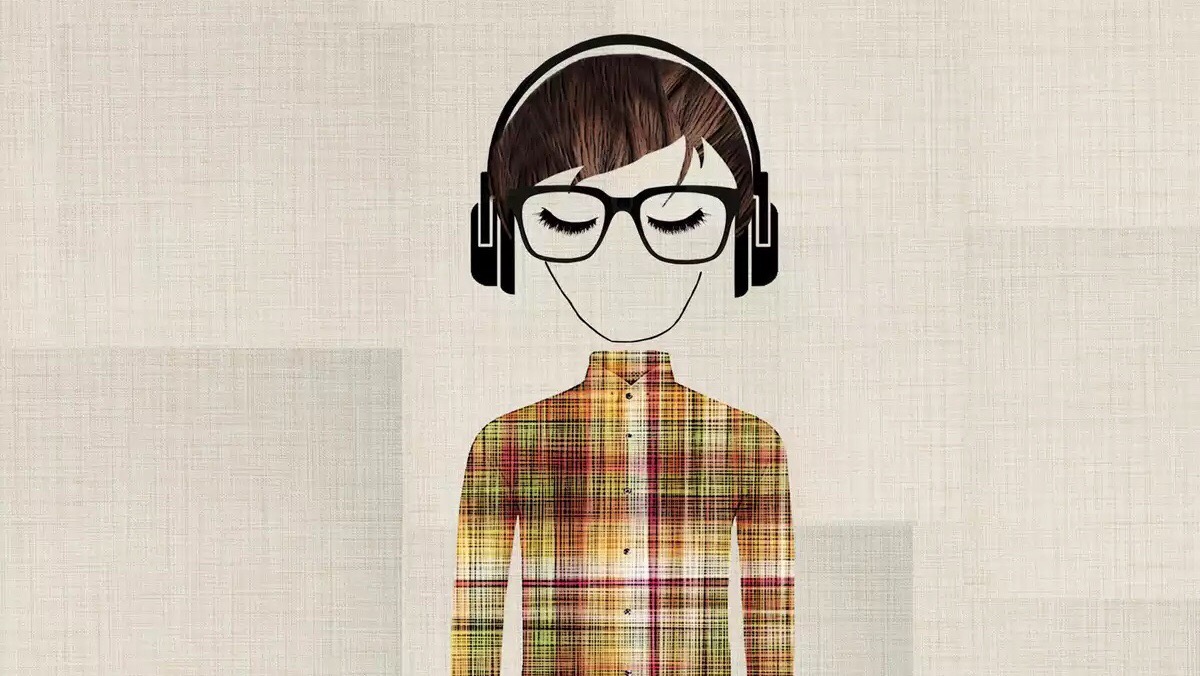 Sometimes, not always, you discover an artist and things just line up. The sound, your mood, how you stumbled upon them, and just being ready for something new. For myself that occurred recently with my discovery of The Reverb Junkie, a stage name used by Michelle Chamuel, and also a pretty accurate descriptor for her music as well.
Now she's not new to the music scene, but I had never heard of her. I came across her music while doing some Instagram browsing (stalking lol) of an individual that happened to star in an indie movie. So of course the next step was to watch said movie on Netflix. The movie was actually pretty good and my Instagram friend acted fairly well in it. By about halfway through the flick, it happened… The track that hooked me started to play in one scene and then faded away into the next, but I needed to hear more!
After a little Goggling, I found out the track was unreleased & titled "Fallin Fallen", listen to a snippet of it below. After you fall in love with it like I did, guess what?! There is a whole album from The Reverb Junkie waiting for you on iTunes, titled 'All I Want'.
'All I Want' is an excellent taste of what this girl has to offer us. A few of my favorite tracks off the album are "Selfish", "Tear Down Walls", & "Hanging On". Listen to them below, connect with The Reverb Junkie, and grab the album off iTunes here: Smarturl.it/RJAlliWant
"Hanging On"
"Selfish"
"Tear Down Walls"
Some more music from The Reverb Junkie.
Thoughts?