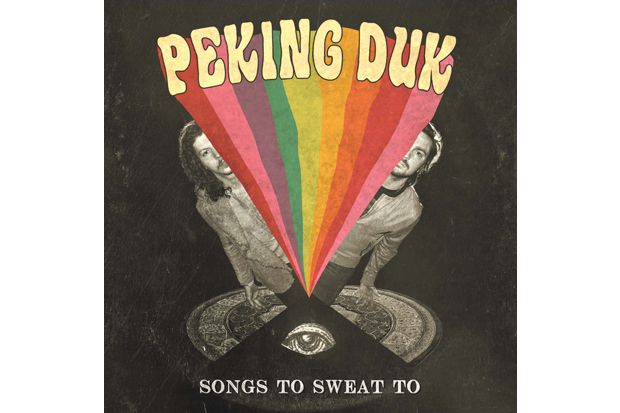 I came across this track, "Take Me Over", by Peking Duk the other day in one of the random Spotify Playlists I follow & have seriously begun to obsess. It's nothing ground breaking but it's what you would want from a chill electro filled track from Peking Duk.
"Take Me Over" is not the newest track from the Australian duo, rather they released a new track "Say My Name" on July 10 that you can listen to below as well. Now "Say My Name" is not like the duo's previous tracks & seems to be a departure from their chill vibes.
Watch the fun video below or follow my new playlist for this month NEW VIBES on Spotify.
Say My Name
Let me know your thoughts below!