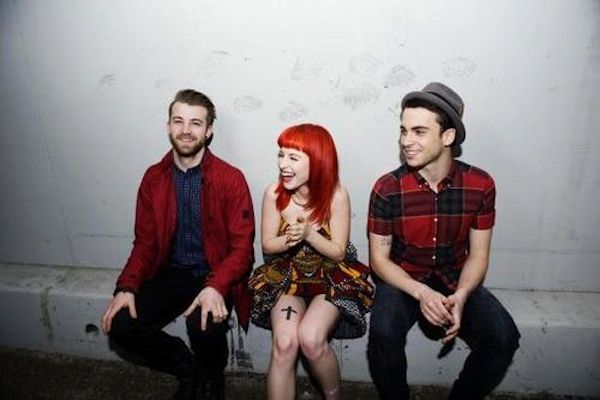 That's right! Paramore is back with a new single and we couldn't be happier. "Now" is the lead single off the band's upcoming self-titled album, due out April 9. The track, "Now" is produced by Justin Meldal-Johnsen (M83, Neon Trees) so it's gooooood.
Take a listen, its starting to sound a little different then their past work. Excited to see where this is all heading.
Grab the single on iTunes here.
Thoughts?