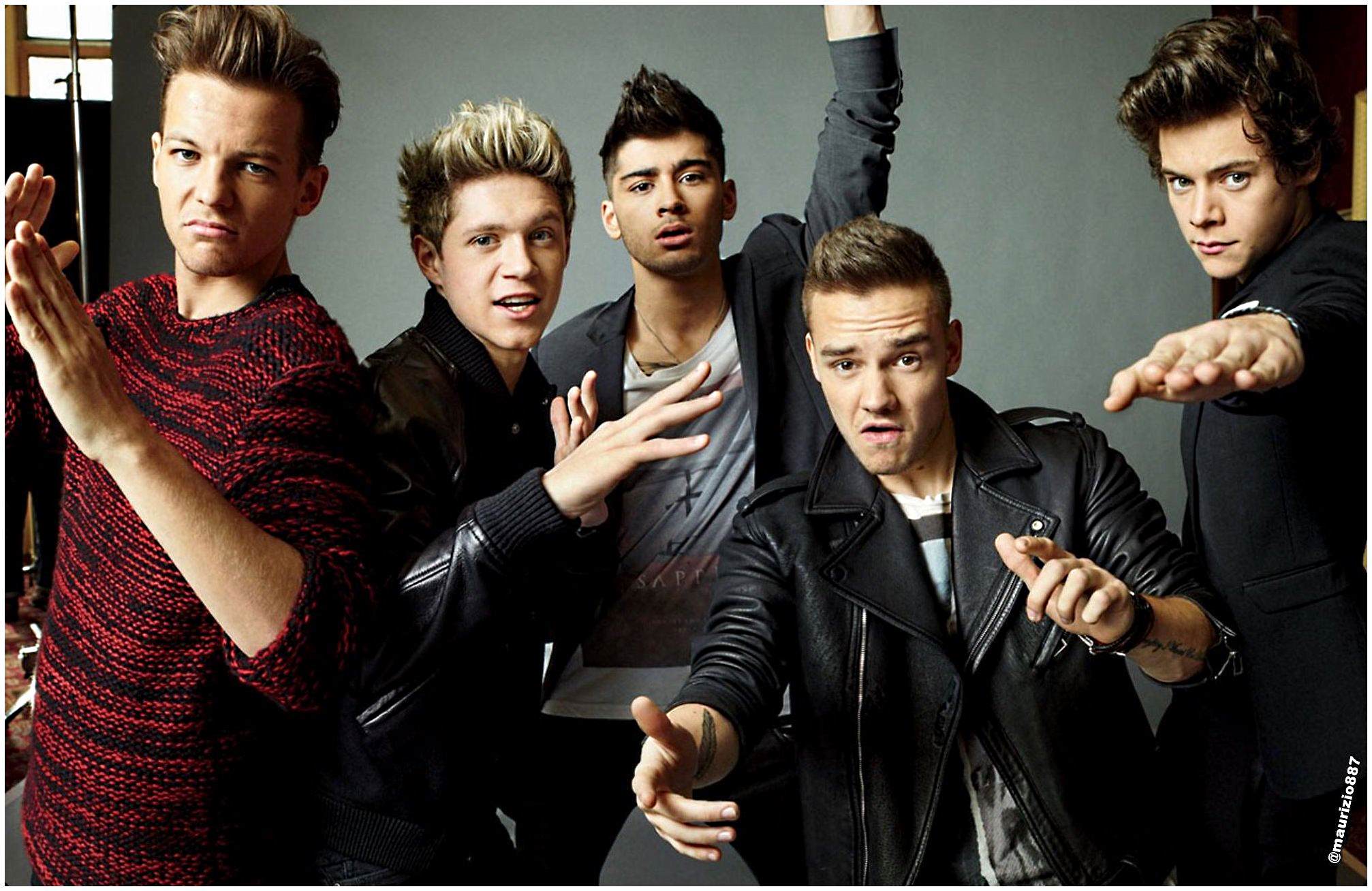 Check out what the boys of One Direction released this past week, a new single! The single, titled "Fireproof", is the first taste of their upcoming fourth studio album, titled 'FOUR'… they aren't exactly getting to original with this album title are they?! The new single was a giveaway off their site for the first 24 hours after the announcemnt, now you can grab the track below or off iTunes.
Take a listen to the new, softer sounding track, below & grab pre-order the album on iTunes here: Smarturl.it/1DFouriT
The announcement made via YouTube.
[sociallocker id="15442″]LINK REMOVED[/sociallocker]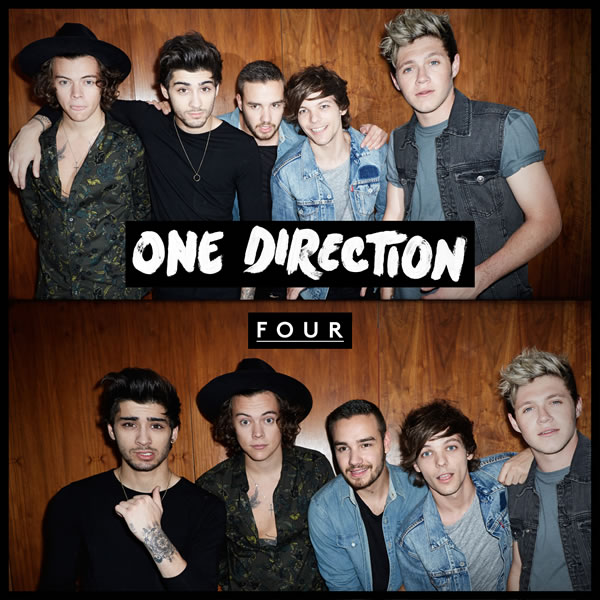 Thoughts?