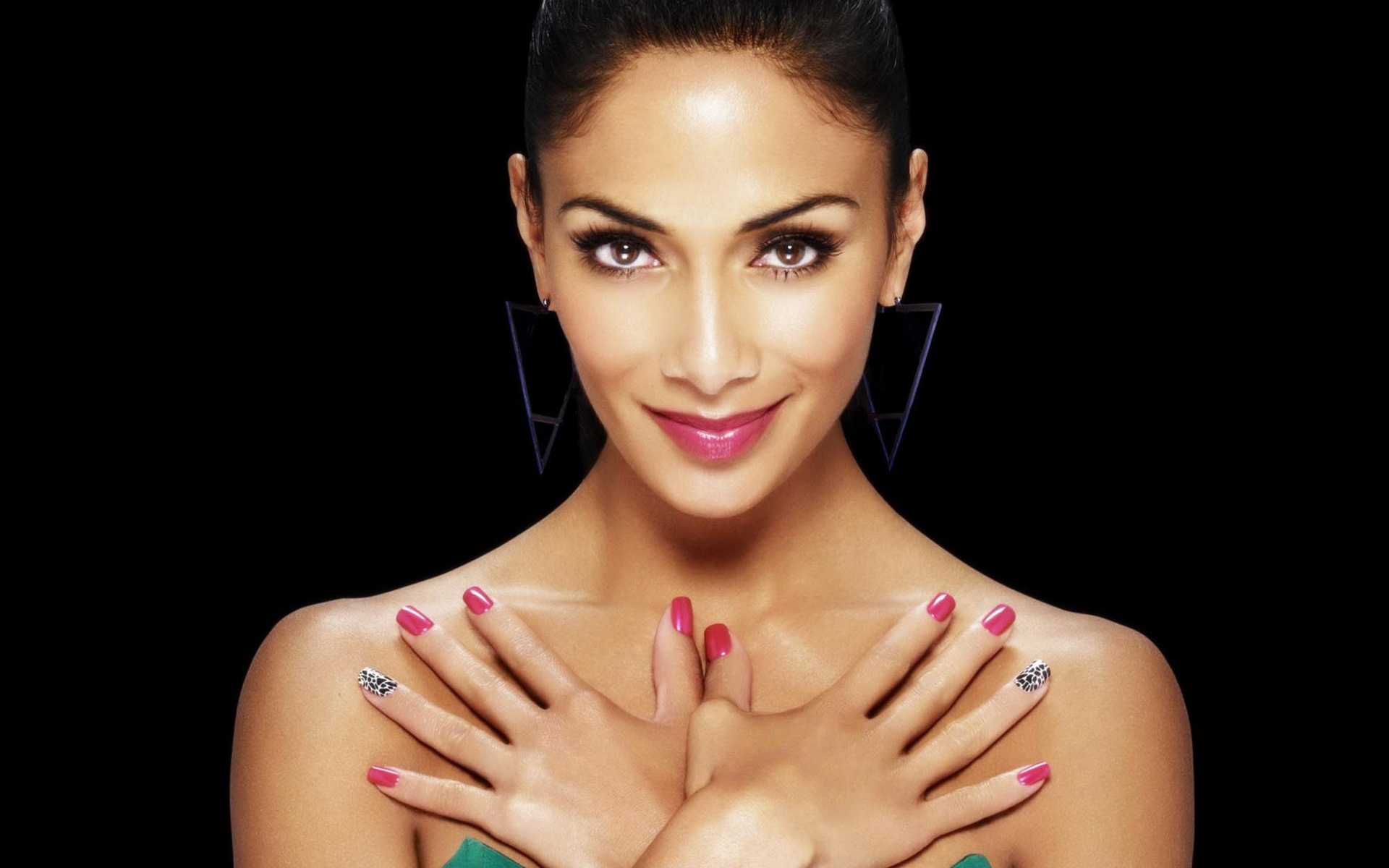 Looks like the Pussy Cat Doll, Nicole Scherzinger, is ready to lay some new music on the world. Today her new track "Run" premiered on the radio and you need to give it a listen.

We feel she is going after that heart wrenching that PCD got so right with "I Hate This Part"… however, she falls short.

Listen to the radio rip below and let us know what you think. Be sure to support Nicole by grabbing her last track "On The Rocks" off iTunes here.

"Run"

Also check out the video for "On The Rocks" the last single from Nicole.

[embedyt]http://www.youtube.com/watch?v=IjUlP2ibZzQ[/embedyt]

Thoughts?