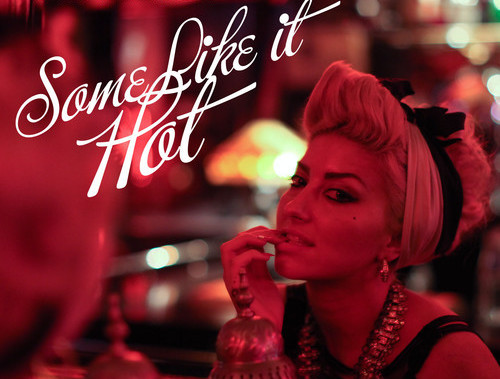 Take a listen to "Some Lie It Hot" the new hot track from Neon Hitch! The track is produced by Kinetics (guest vocals also) and OneLove and serves as the lead single from Neon Hitch's upcoming mixtape #301toParadise, due out January 3, 2014!

I am totally stoked for this EP because the last taste from Neon was Happy Neon, an EP she released early 2013, that I couldn't get enough of! Listen to "Some Lie It Hot," it turns up the heat in a perfectly sensual way, giving you island vibes with Neon's unique vocals layered perfectly with the beat. It is staying along the lines of her cover that I fell in love with of "We Can't Stop" from Miley Cyrus, here. This track will probably end up on my first new playlist of 2014!
Below listen to "Some Like It Hot' and download it here -> Soundcloud DL Link
[lightbox full="https://beats4la.com/wp-content/uploads/2013/12/Neon-Hitch-Some-Like-It-Hot.jpg"]
Click to Enlarge. [/lightbox]
Thoughts?