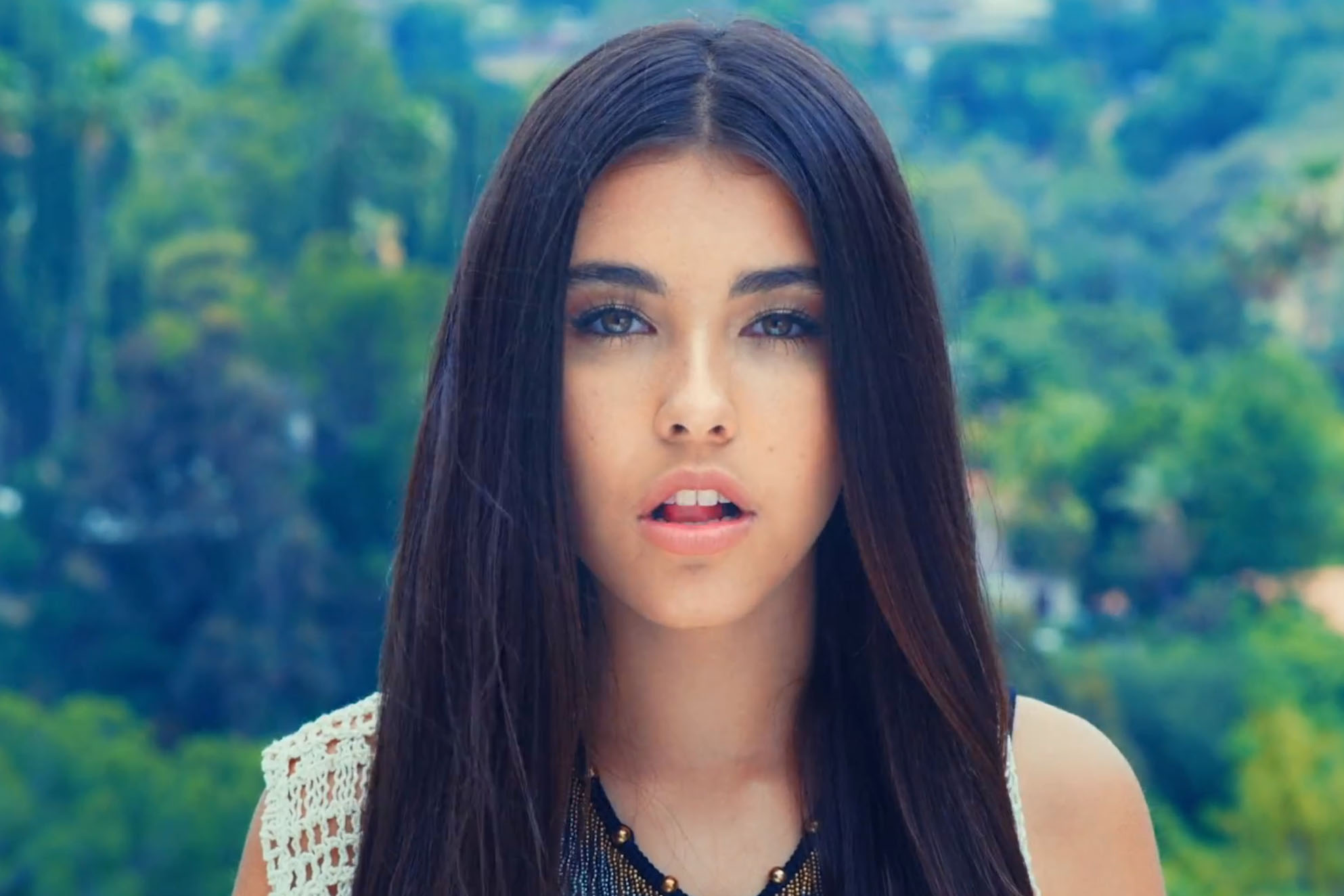 This chick is totally giving us what we need on this new music Tuesday. Even though some people want to pitch her as Justin Bieber's protegé… that may be true, but she can stand on her own with talent. Madison Beer delivers the new video for her second single, "Unbreakable", you have to watch below. Not sure we love the video, and it seems a bit cheesy, but we think it will work for her demographic and fan base.
The 15-year-old singer, yeah she's young and already at it, is currently working on her debut studio album, set to drop later this year through Island Records.
Watch the video below and let us know what you think! Grab the single off iTunes here: Smarturl.it/iunbreakable
[separator type="thin"]
[separator type="thin"]
What do you think?