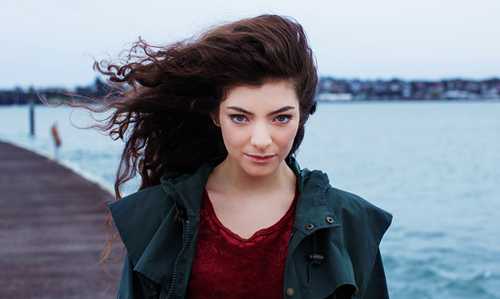 So amiss all the Beyoncé chaos and internet craziness, Lorde decided to drop a new single. (Well she probably had it planned and Bey just trumped all other plans in the world last night/today to be honest.)
Now we love this little Kiwi and her new track "No Better" is right in line for what we would expect from her, but it doesn't really sound much different from anything else on her debut album Pure Heroine. I guess that will work since the song serves as her latest promo & follow-up to her single "Team", released September 13. "No Better" is produced by Joel Little and isn't actually on her debut studio album "Pure Heroine", which was released on September 27, 2013. Let's see how that works out to her benefit or not.
Listen below and grab the single off iTunes here -> Smarturl.it/iLordeNoBetter
Thoughts?