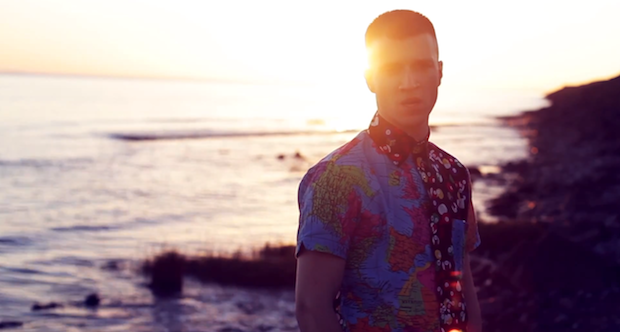 One of our favorites from the UK Frankmusik, just dropped a new video and track titled "Ephemeral Summer"!
The song is great and the video is stunning. It's seriously an amazing video and translates so beautifully the feelings/emotions of the track.
Watch below and enjoy.
Support Frankmusik and grab the track off iTunes here -> Smarturl.it/EphemeralSummer
[lightbox full="https://beats4la.com/wp-content/uploads/2013/12/Frankmusik.jpg"]
Click to enlarge.[/lightbox]
Thoughts?