Take a look at the latest from the British girl group Little Mix, with their video for "Little Me", the second official single off their studio album Salute.
The video starts with some British kids answering questions of what they want to be when they grow up. Then the inspirational & uplifting track begins with the divas singing their Little hearts out. Love the black and white use, fits perfectly.
Grab the track off their album Salute on iTunes here -> Smarturl.it/LittleMixSalute
[lightbox full="https://beats4la.com/wp-content/uploads/2013/12/Little-Mix-Little-Me-2014-1200×1200.png"]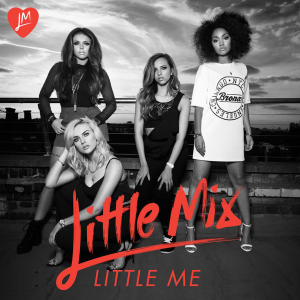 Click to Enlarge.[/lightbox]
Thoughts?