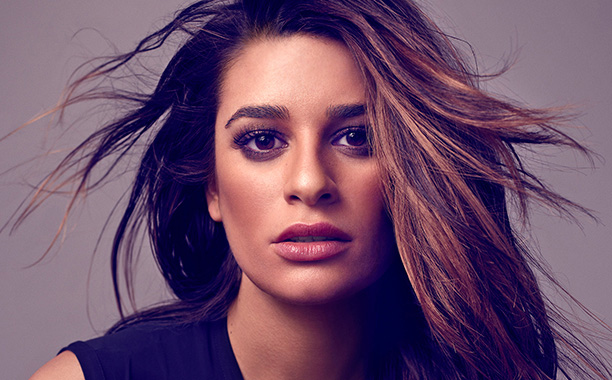 Take a listen to, "What Is Love?", the third countdown single from Lea Michele for her upcoming debut album 'Louder'.
The track was premiered on January 27, 2014 as the 3rd official countdown single for Lea's upcoming album and we have to say we actually really like it! Her first tracks "Cannonball", "Battlefield", and "Louder" all didn't really do it for us, but this track is exactly what we wanted or could want from Lea Michele.
Listen below and pre-order the album off iTunes here -> Smarturl.it/LouderiTunes
Thoughts?