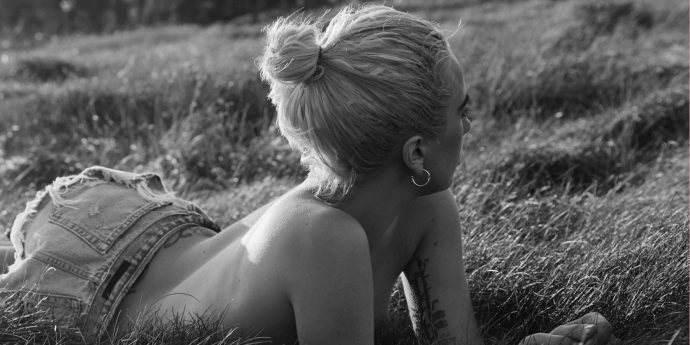 Breaking the pop-singer mold like she always does, Lady Gaga performed the track "Million Reasons" off her upcoming album "Joanne". Gaga performed the track in a dive bar in Nashville as part of her Bud Light Dive Bar album promo tour. Oh and she streamed the whole set on Facebook Live. The performance is part of her promo Bud Light Dive Bar tour for the upcoming album and the tracks already seem to fit perfectly with the whole concept.
Serving as the second promo track, "Million Reasons", is a country filled piano-driven pop number with some pretty personal lyrics. The bop was written by Gaga along with Hillary Lindsey (who joins her on stage for the below performance) and Mark Ronson (who co-produced the first single off the album, "Perfect Illusion").
Watch the video below and be sure to grab the single as part of the album pre-order on iTunes here.
"Perfect Illusion" Bud Light Dive Bar Performance