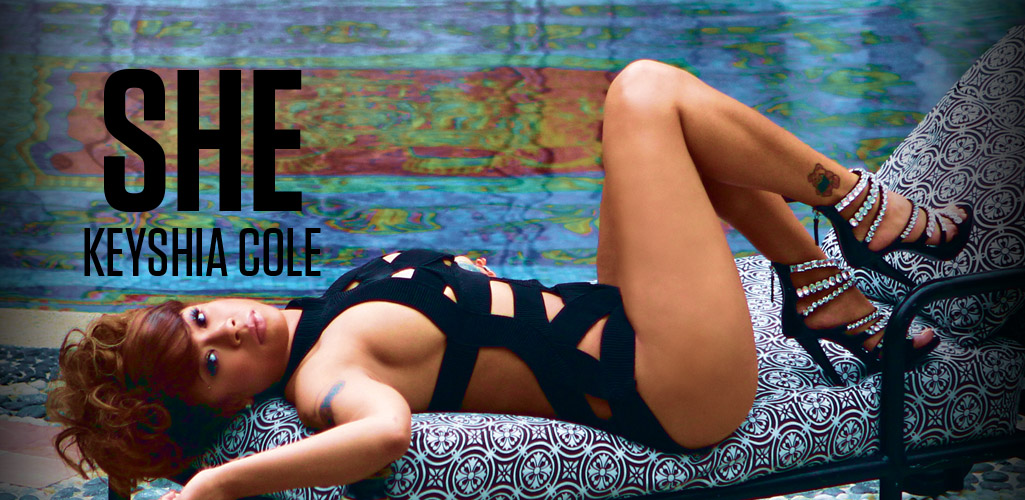 Look who has decided to deliver some beats to the music scene again, none other than Keyshia Cole! Now some of you may know her, and many may have no clue, but let's get it straight this lady has made some hits in her time, like "I've Changed My Mind", "Let It Go", & "I Should Have Cheated".
Her new album 'Point Of No Return' hits October 14 and you can grab Keyshia Cole's music off iTunes here: Smarturl.it/KeyshiaColei
Her new music reminds us of her older stuff, but with a new life to it, ready for a comeback on the R&B scene. Everyone making playlists for that late night booty calls and some one on one time with your significant other, have been missing something like this from Keyshia.
We are loving "She" and "Next Time (Won't Give My Heart Away)", plan on adding them to that playlist ASAP. Also can we talk about how goooood Keyshia is looking in this collab with Steve Madden!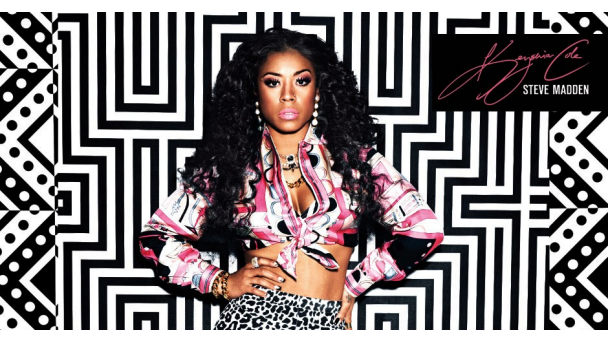 "She"
(Grab the single on iTunes here.)
"Next Time (Won't Give My Heart Away)"
Thoughts?