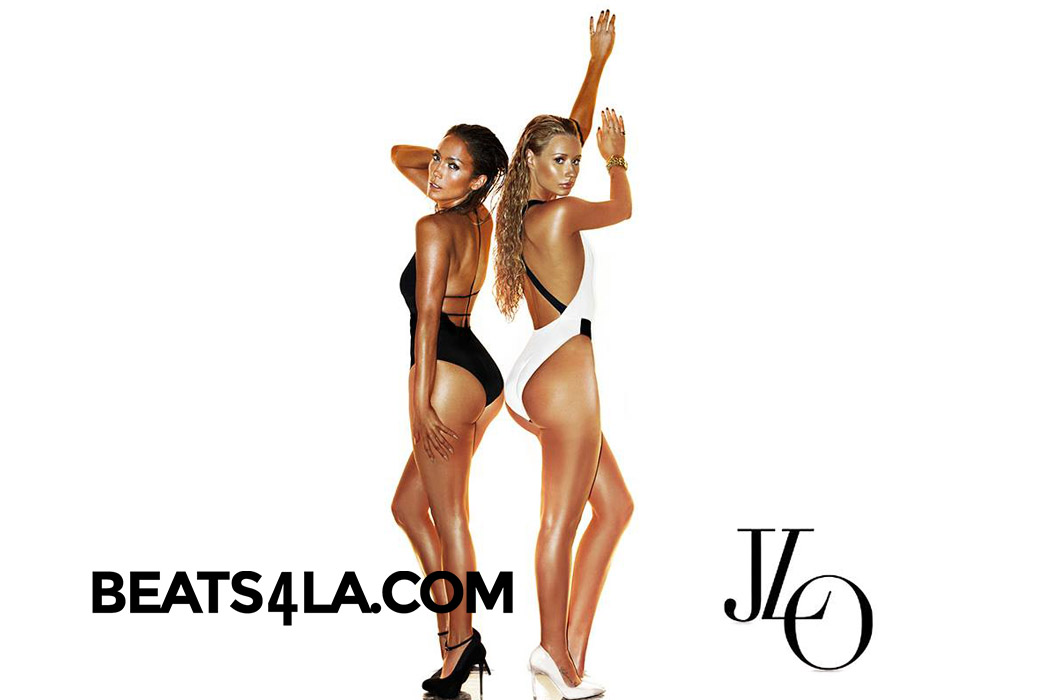 Look what JLo just dropped on the world… The video for her next single "Booty" featuring the goddess Iggy Azalea, & the title pretty much sums up what you should expect.
We're loving that Jennifer Lopez keeps promoting her eighth studio album "A.K.A", released back on June 13, 2014. Seriously. Her + Iggy Azalea + Booty = slayage. If you can tell, the track samples Diplo's track "Dat a Freak", released back in 2013.
On her latest episode of "House of Style", on MTV, Lopez said this regarding her and Iggy's collaboration.
I think we have high-fashion booty in common
Watch the video below (or above) & get "Booty" here: http://smarturl.it/akajlo
Thoughts?