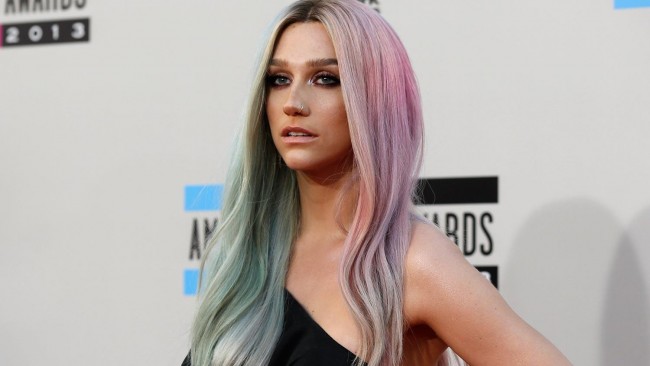 Take a listen to the stripped down and raw version of Ke$ha & Pitbull's "Timber"!
The original track produced by Dr. Luke, Cirkut, and Sermstyle is the lead single of Pitbull's eighth studio album due out early 2014.
The track is technically only a feature from Ke$ha, but we think she brings it to this track. Even though this isn't their first collab together, the first was a "Crazy Kids" remix, we figured we would be getting a collab from the two since they are on tour together and all. We are loving the little folk flavor thrown into the track and how Ke$ha always seems to be on projects that are infectious and right on point with musics current trends.
Listen below and let us know what you think! Grab the original version of the track on iTunes here –> Smarturl.it/TimberSingle
Acoustic Version
"Timber" Music Video
Thoughts?