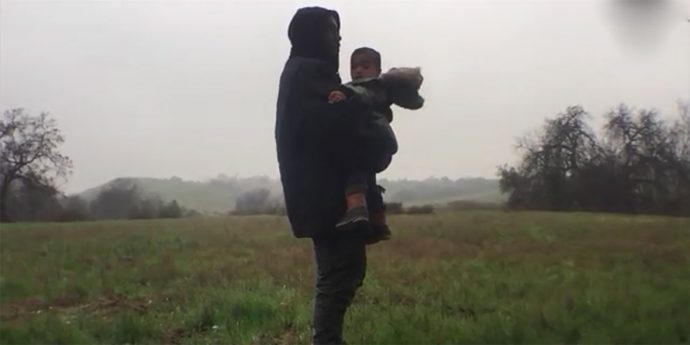 Looks like Kanye West wanted to make a splash in 2015 and did a little surprise release on iTunes. He has dropped a new track titled "Only One".
The best part of the track is it has the guest collaboration of the legend Paul McCartney.
Kim Kardashian, Kanye West's wife, tweeted when the track dropped that it is her favorite track by Kanye, she said:
People always ask me what my favourite Kanye song is and it's Only One. Kanye feels like his mom sang through him to our daughter. I cry every time I hear this song. And such a beautiful photo of Kanye and North by Inez and Vinoodh
The other collaboration between Kanye West and Paul McCartney is Rihanna's new single "FourFiveSeconds" here.
The official music video for "Only One" starring Kanye West and Kim Kardashian's daughter North West was exclusively premiered on The Ellen Show on 28 January 2015.
"Only One" Single Artwork
Thoughts?