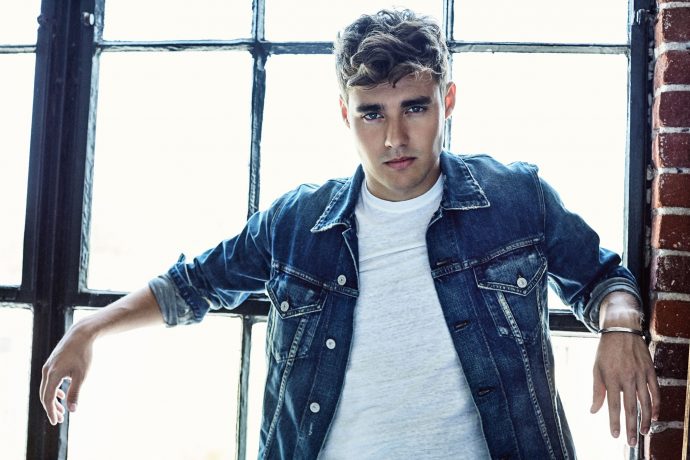 Want to start your Friday off with good vibes ? Of course you do! Then make sure you hit play on the bop 'Risky Business' below, it's the new must listen to track from recording artist Jorge Blanco!
For those that don't know who Jorge is exactly, here's the download: Jorge started in television in Mexico, he kinda became a teenage heartthrob, check out his twitter mentions if you don't believe me. TV served as the platform that gave his voice and image a place to launch from, and in 2016 he started his solo career through Hollywood Records, based here in the states. They are the label responsible for some of your faves, Selena Gomez, Miley Cyrus, Demi Lovato, Jonas Brothers, Zendaya, and the list goes on.
If Hollywood Records track record stays on point, Jorge is going to become one megastar?!
Download or add the track to your fave streaming service here.
Follow Jorge Blanco:
Facebook: http://facebook.com/thejorgeblancomusic
Instagram: http://instagram.com/jorgeblanco
Twitter: http://twitter.com/jorgeblancog