If you know me, you know I'm a massive fan of G-Eazy and his latest single, "You Got Me", doesn't disappoint in the least. The single is set to rock the hip-hop and urban-radio charts.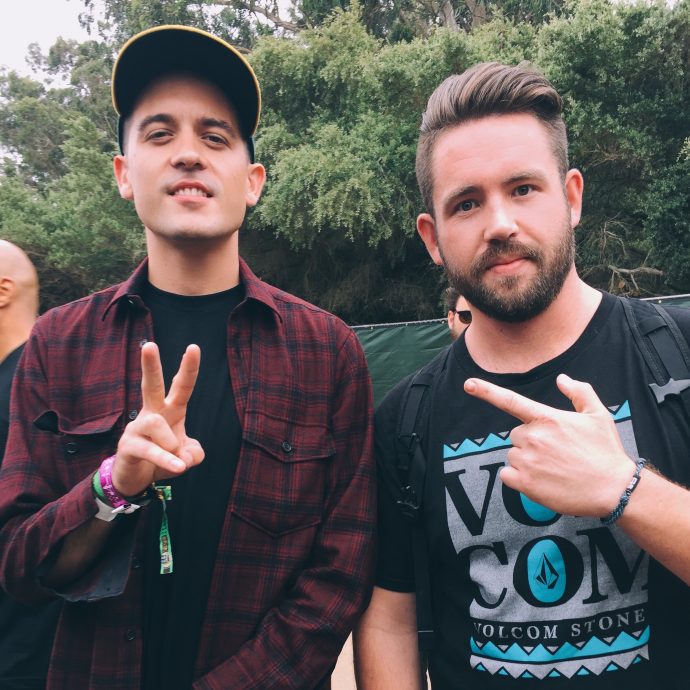 This year has been a good one for G-Eazy, from his collab with Pia Mia on "F**k With U", to his track with Aussie artist Grace in her proper debut track "You Don't Own Me", he's been on fire with new beats, hitting it again with "You Got Me".
Recently, I had the chance to catch up with G-Eazy at Outside Lands in San Francisco. More to come from that meet up, but this bro has serious swagger on the stage, check out the clips below to see him perform several singles including his latest "You Got Me".
The song serves as the first vibes of G-Eazy's upcoming fourth studio album and follow-up to his breakout LP "These Things Happen", that was dropped back in 2014.
Watch the lyric video below for "You Got Me" and be sure to support my boy G here: G-Eazy "You Got Me" Available Now!
Apple Music: http://smarturl.it/YouGotMei
Spotify: http://smarturl.it/YouGotMeS
Outside Lands Performance
Show some love in the comments below.