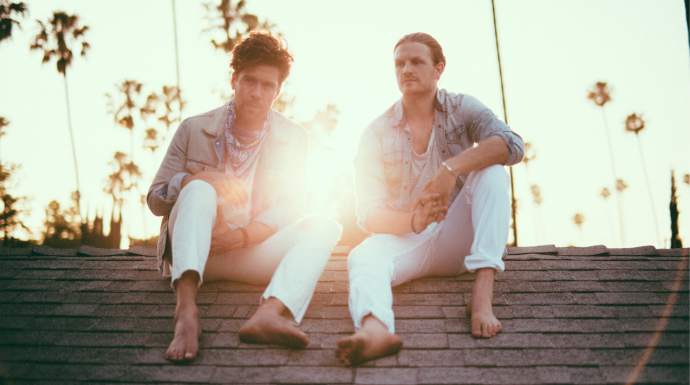 One of my new favorites to hit the scene, FRENSHIP a duo based in Los Angeles, who have just released their debut EP 'Truce', now availabe everywhere. been making some remixes for other artist and released their proper debut single "Nowhere" late last year.
The brand new single, "Capsize," is just what you need in your life and you can thank me later.
It's a great pop-dance bop that has a chorus that's going to suck you in. The duo teamed up with Emily Warren to really help this track soar on her vocals.
The official video premiered Sept 13 and you can watch it below. Grab their debut EP 'Truce' on iTunes here.
What do you think?