Check out one of my favorite Swedish singers Erik Hassle and the new single he just dropped, "Pathetic", which he premiered via his Soundcloud page.
The track is the second single from Erik Hassle's upcoming EP 'Somebody's Party', set to drop March 4, 2014 via Ten & RCA Records. The track is soul pop at its finest and reminds us of Eric's previous feel with a splash of the sensual vibes we get from Justin Timberlake. If you want to catch up with Eric's previous single off this EP, listen to "Talk About It" here.
Take a listen below and enjoy. Support Erik and buy his music on iTunes here -> Smarturl.it/ErikHassle
[lightbox full="https://beats4la.com/wp-content/uploads/2014/02/Erik-Hassle-Phatetic-2014-1500×1500.png"]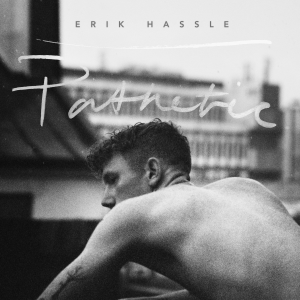 [/lightbox]
Thoughts?