Ellie Goulding is currently working on her next studio album but while we wait, we get a treat off the upcoming movie '50 Shades of Grey' soundtrack! A new single titled "Love Me Like You Do" and man do we love Ellie and this new track. The video just dropped at 12:30am PST and I couldn't wait to post it. Now it's definitely a promo for the film but its also a bunch of Ellie in all her perfection. seriously.
The way the blend the perfectly lit Ellie and scenes from the movie works amazingly. Angelic Ellie dancing and singing with almost NSFW moments from 5o Shades of Grey creates a visually stimulating experience
"Love Me Like You Do" at first seems predictable and lacking something… Then you listen to the track a few times and you're hooked. So it's nothing earth shattering or really progressive for Ms. Goulding, but it does the job and more.
Order Love Me Like You Do on iTunes: http://ell.li/EGLMLYDiTYT
"Love Me Like You Do" Music Video [above]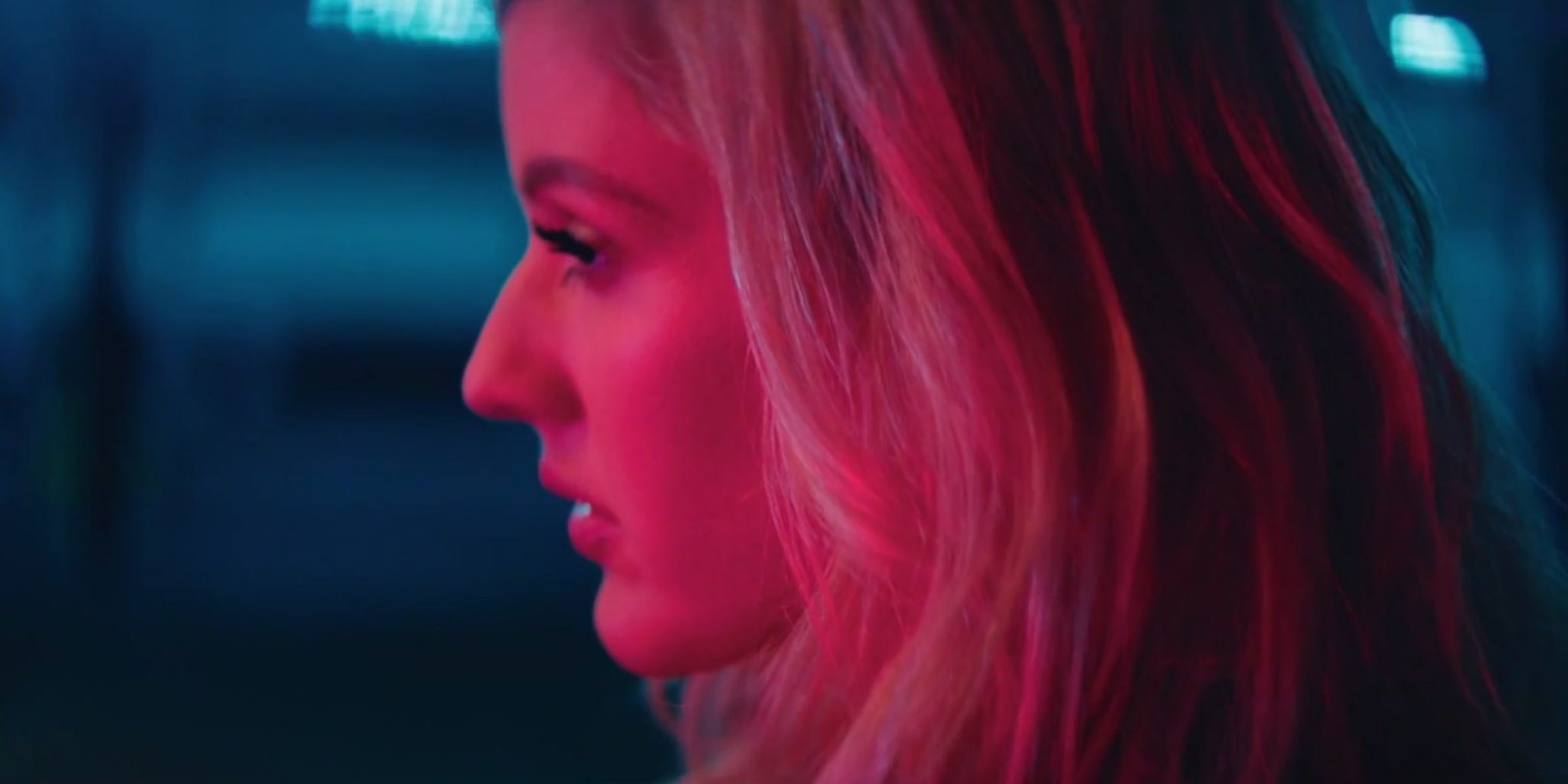 Thoughts?