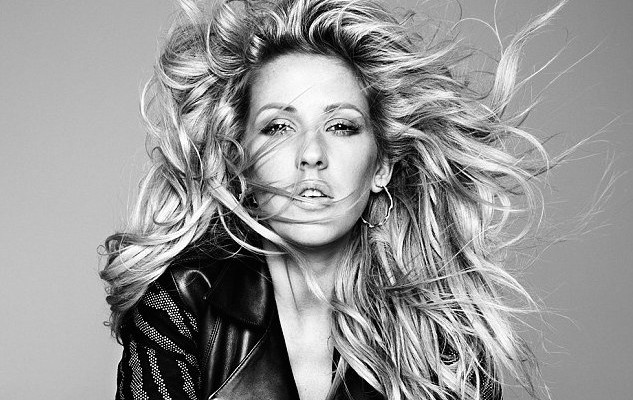 Ellie Goulding is currently working on her next studio album but while we patiently wait, we get a treat off the upcoming movie '50 Shades of Grey' soundtrack! A new single titled "Love Me Like You Do" and man do we love Ellie and this new track.
"Love Me Like You Do" at first seems predictable and lacking something… Then you listen to the track a few times and you're hooked. So it's nothing earth shattering or really progressive for Ms. Goulding, but it does the job and more.
Order Love Me Like You Do on iTunes: http://ell.li/EGLMLYDiTYT
Thought?