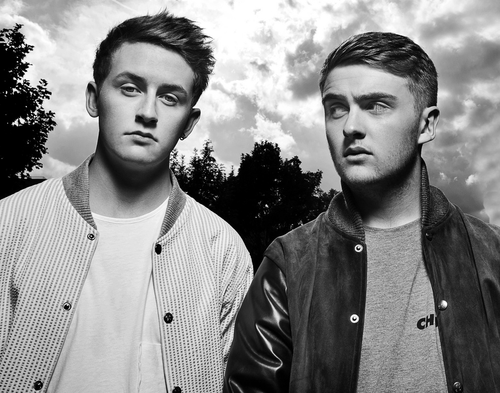 Check out the video for "Grab Her!" from Disclosure.
"Grab Her!" is the latest single from English electronic music duo off their acclaimed debut album Settle, which hit retailers June 4, 2013.
Watch the video below, its crazy, funny, and actually we have no idea what is going on in it. Grab the track "Grab Her!" along with the rest of Settle on iTunes here -> Smarturl.it/DisclosureiTunes
Thoughts?