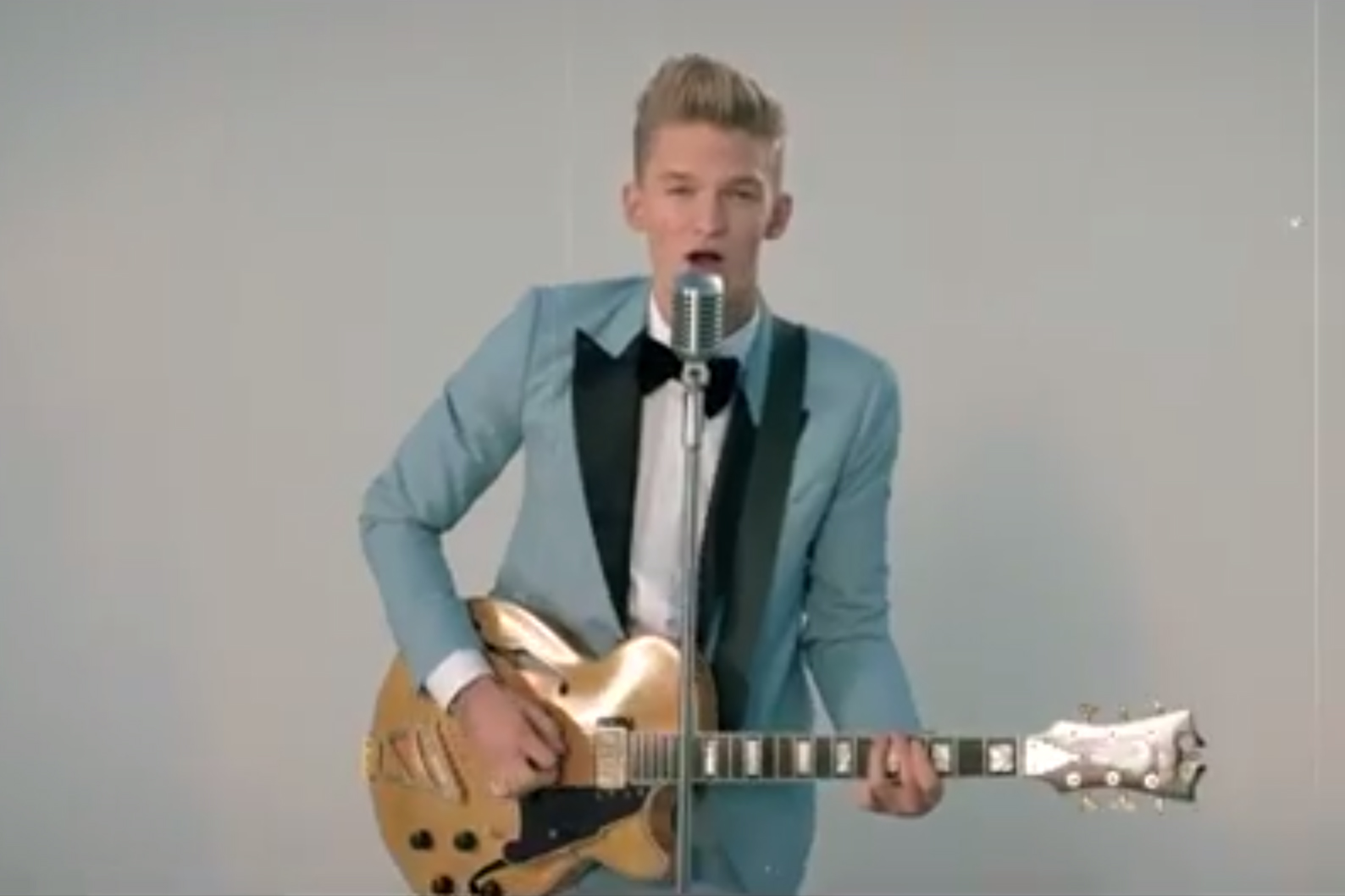 Check out the latest music video from the Australian heart-throb Cody Simpson, with "Surfboard".
His latest track "Surfboard," comes following the promotion of his second studio album 'Surfers Paradise', and brings a new sound to our ears from this Aussie. Our sources say, the single is what's to come from his next album, set to drop later this year.
We get a definite urban taste in the track and it's working for Cody. Also the word Surfboard is just so perfect to use right now, thanks to Beyoncé's "Drunk In Love".
Listen to the track below and grab the single off iTunes here -> Smarturl.it/SurfboardCS
Thoughts?