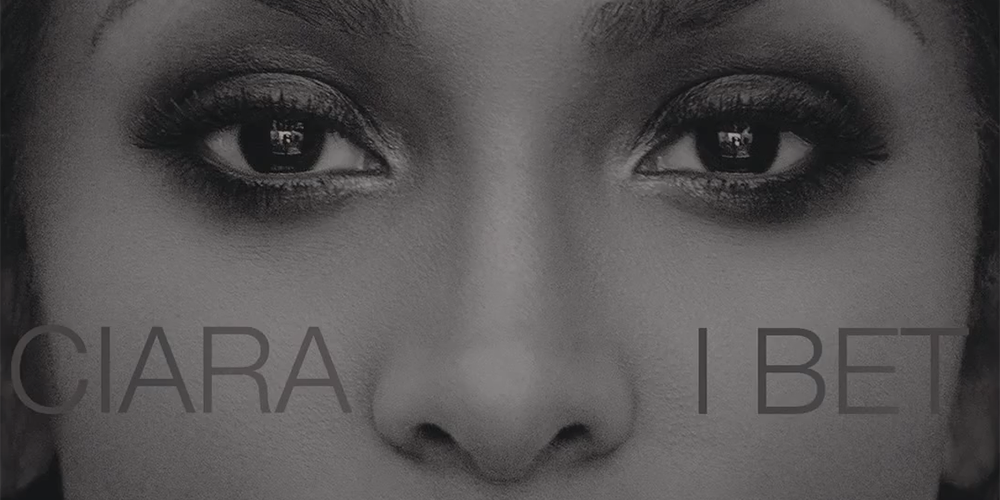 Looks like the one and only Ciara is ready to come back to the scene. After having her little one and taking some time away from the lime-light, Ciara drops a new single titled "I Bet" on her fans to relish in. However it seems to fall short of anything really moving or groundbreaking. :/
"I Bet" was premiered on January 13 and is confirmed as first listen at Ciara's upcoming sixth studio album.
Take a listen below and let us know in the comments if this is a hit or flop.
Thoughts?