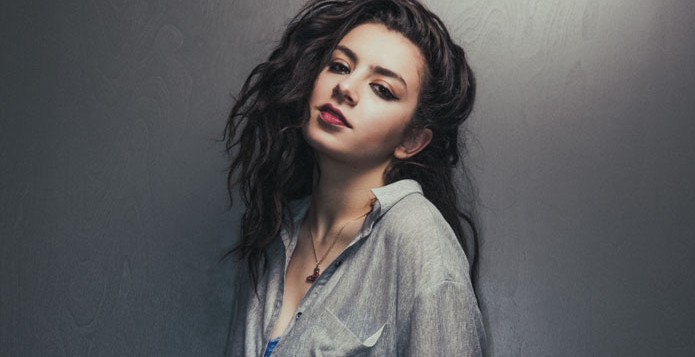 Check out what Charli XCX just dropped, "Break the Rules", the first single off her upcoming album titled 'Sucker', due out late October.
Listen to the track below and expect a little more rock than "Fancy", you know that hit Charli XCX wrote and was featured on.
Pre-order coming soon here: Smarturl.it/charlixcxi
Thoughts?