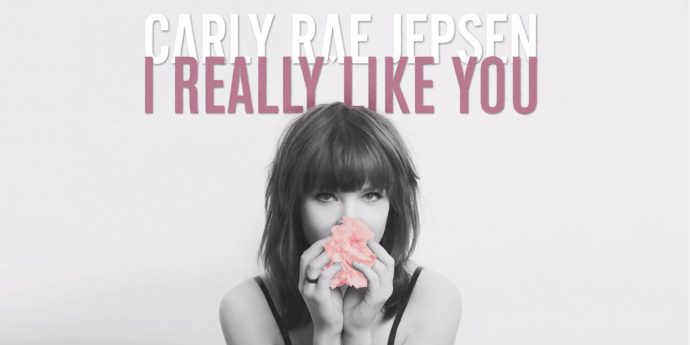 The "Call My Maybe" singer Carly Rae Jepsen has returned after her departure from music with a new single that may be catchier than her first hit.
The new pop single is titled "I Really Like You", and serves as the first sounds of her upcoming third studio album, scheduled to be drop later this year.
Scooter Braun confirmed the release on his recent interview with Billboard. He said:
Her new single is coming in March. I told her that she couldn't come out with anything unless it was on the level of "Call Me Maybe." And, now we have a new one that is on that level
The music video will include guest appearances by Tom Hanks and Justin Bieber. ummm Tom Hanks?!
Take a listen to the track below and grab it off iTunes here: http://smarturl.it/IReallyLikeYou
Thoughts?