Look at this treat! Details on 'Take Me When You Go' the upcoming debut studio album from Jessica Anne Newham, better known as Betty Who.
Set to drop on October 7, 2014 and her growing fan base couldn't be more excited. The album comes preceded by the hit single "Somebody Loves You" that was featuring in this Home Depot proposal that went viral.
The second promo single was "Heartbreak Dream", which is a great tune but didn't get very much traction.
Betty premiered the new track "Runaways" as a countdown single exclusively on Spotify. Pre-order the album off iTunes or Amazon below & be sure to listen to "Runaways" also.

iTunes: http://smarturl.it/TakeMeWhenYouGo
Amazon: http://smarturl.it/TakeMeWhenYouGoAM
"Runaways"
Tracklist:
Just Like Me
High Society
Glory Days
Somebody Loves You
Missing You
Better
Runaways
A Night to Remember
Heartbreak Dream
Alone Again
Dreaming About You
California Rain
[sociallocker id="15445″]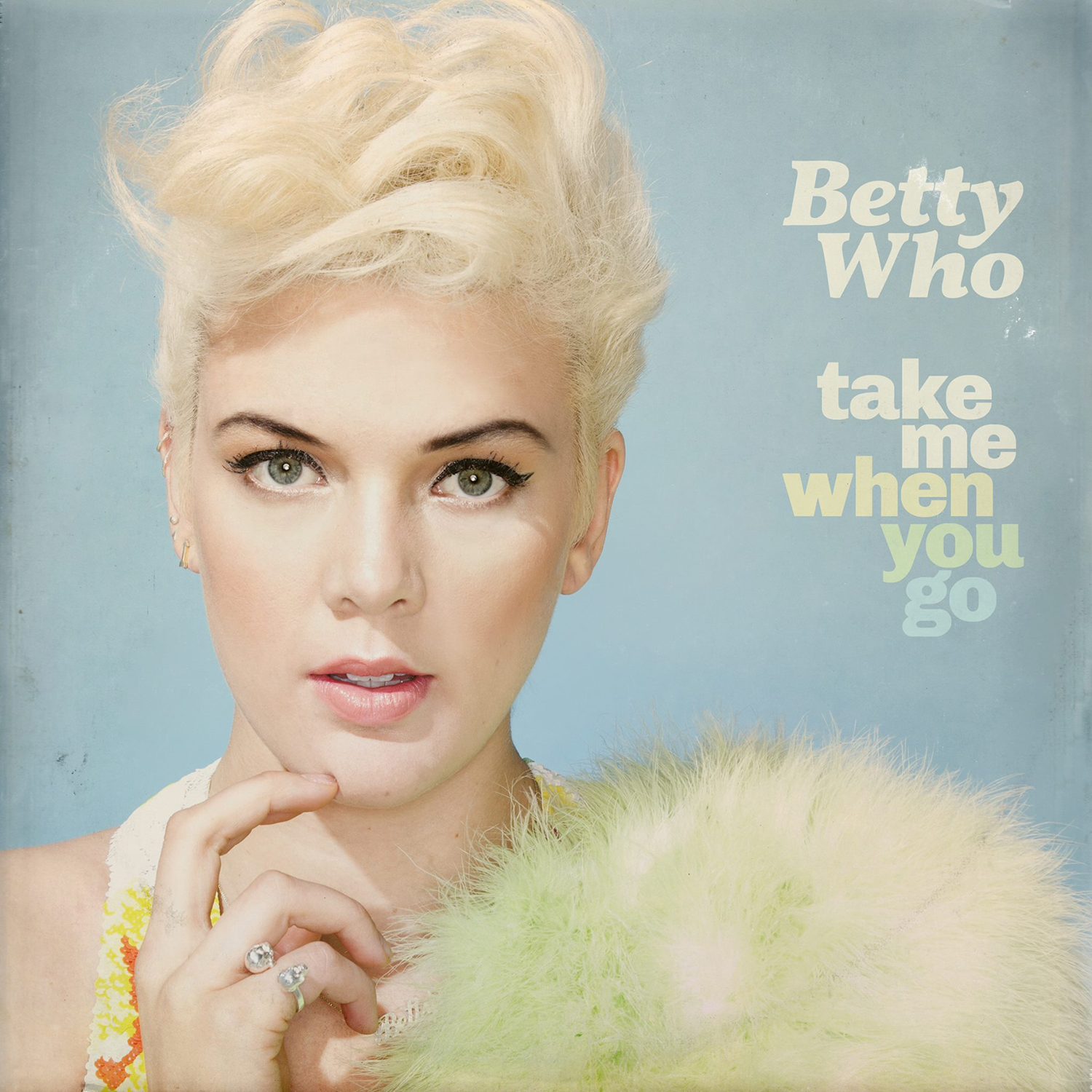 [/sociallocker]
Thoughts?