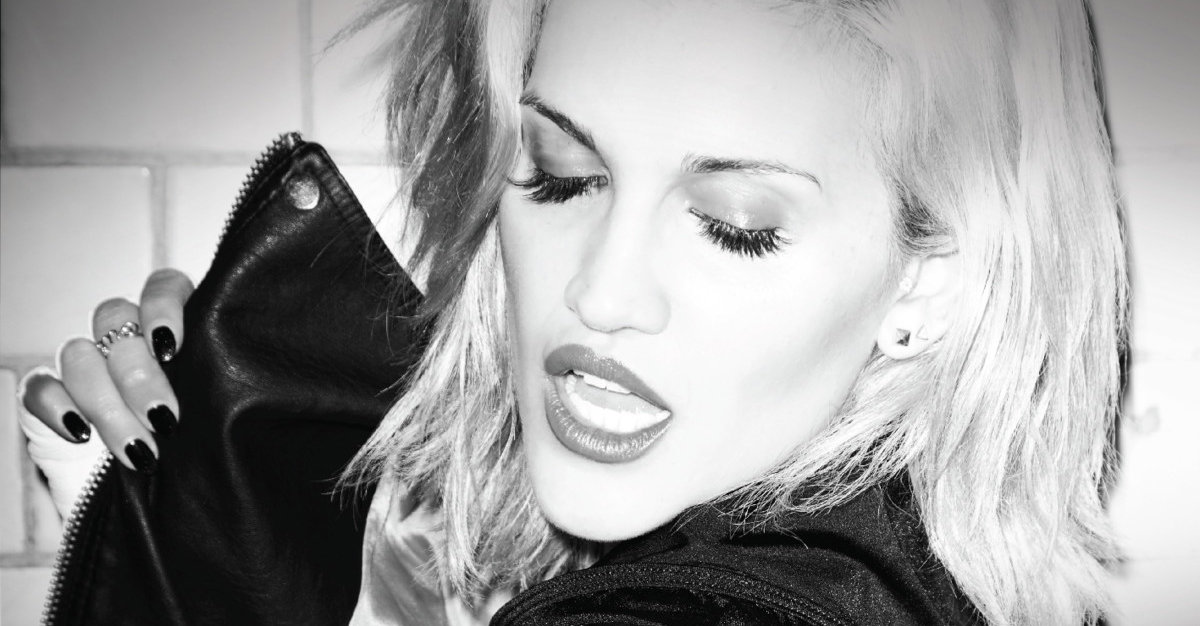 Check out the former Pussy Cat Doll, Ashley Roberts new single "Clockwork"!
The track is part of her debut album, still untitled, as a solo artist after PCD. Expect to see the album later this year via Metropolis London. "Clockwork" will be available on iTunes (UK) on May 26, 2014.
iTunes pre-order: http://mtrpl.is/clockwork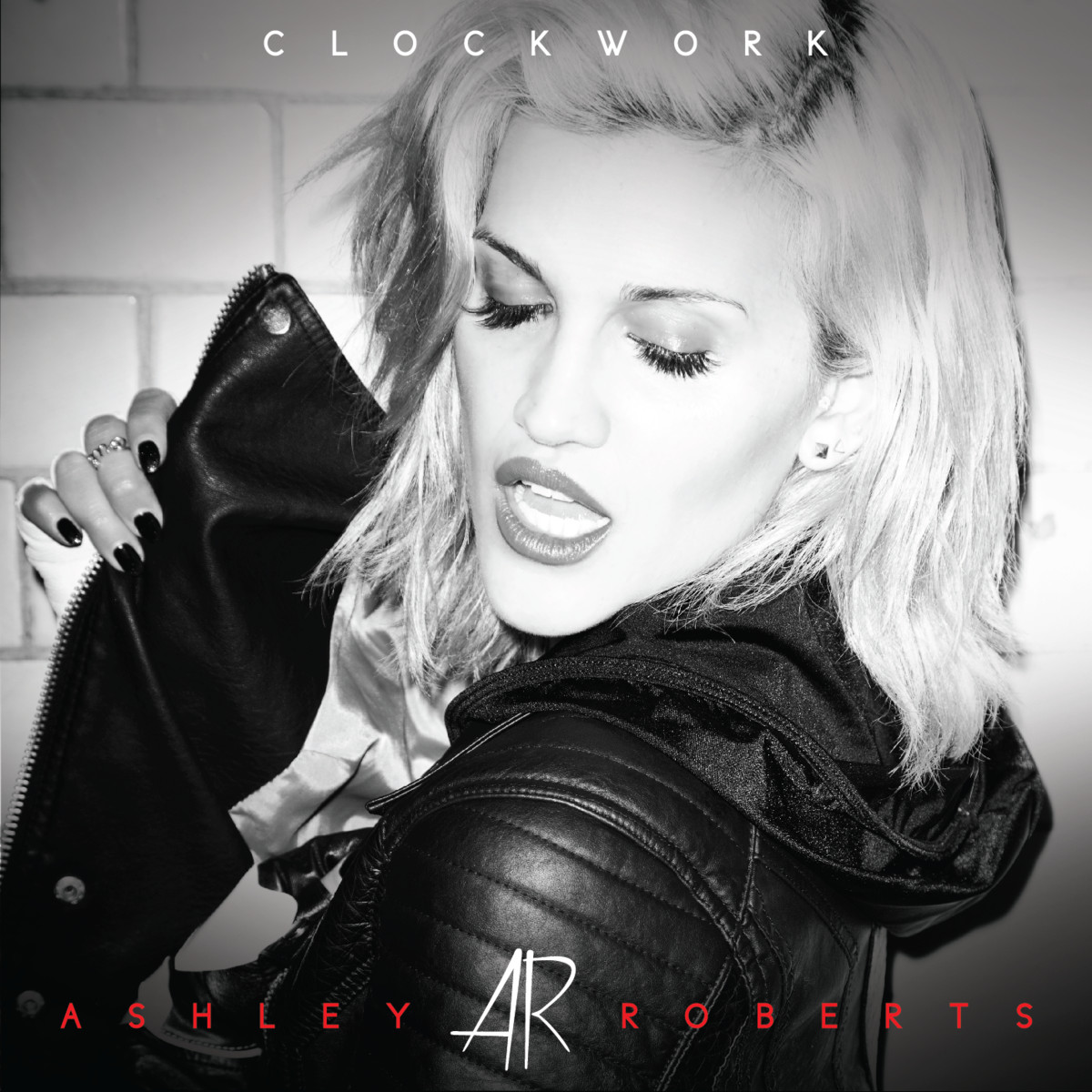 Thoughts?