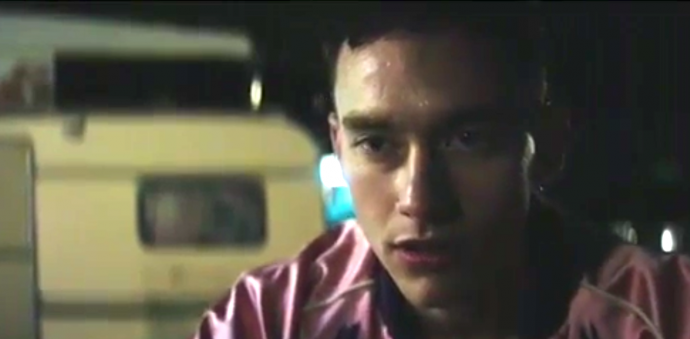 The boys of Years & Years have continued the push of their debut album Communion, which dropped back on July 10, 2015, with their brand new video for "Worship."
The video for "Worship" reminds us of the film, Snatch, in all the right ways. Now this is prob because it's the only comparison that comes to mind for these Americans.
What do you think?
The music video was set to premiere in the next few days… but looks like it surfaced online, Today, June 29th.
Watch the video below or here.
Thoughts?