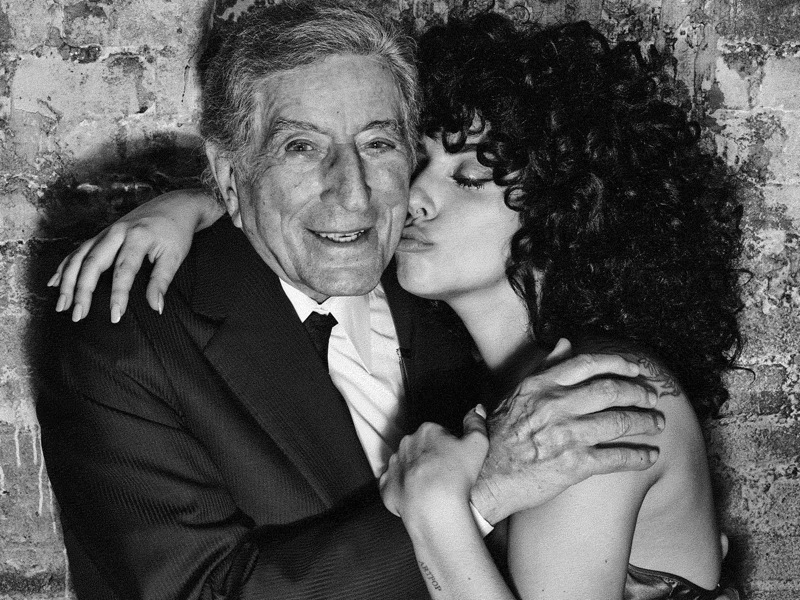 We get another taste of Lady Gaga's Jazz era of music with her latest duet with Tony Bennett, "Can't Give You Anything But Love". The track continues the promo of the duet studio album 'Cheek to Cheek', set to drop to digital retailers on September 23, 2014.
The single and it's music video were released alongside the pre-order of the album on iTunes on August 19, 2014.
Watch the music video below and grab the track off iTunes here: http://smarturl.it/CheekToCheek
Thoughts?