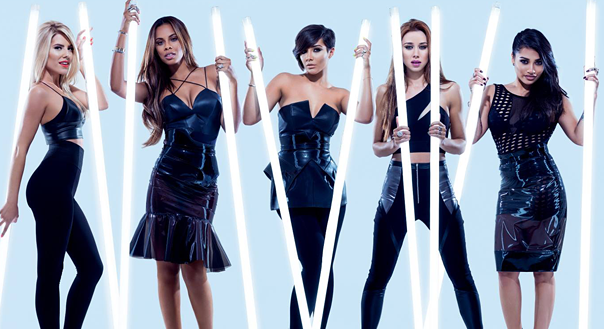 The women of the British pop sensation The Saturdays are back and ready to turn it up with "Not Giving Up" their latest single and video off their fourth studio album 'Living For the Weekend'.
Now the track and video don't really do anything for us and to be honest, the video is kind of lack luster. The ladies look amazing, so there's that and the song isn't horrid, but we just wanted something that floored us… Like this leak "Wildfire", it did us in.
Watch the new video for "Not Giving Up" below and let us know what you think!
The new single 'Not Giving Up' out April 6th. Preorder the single on iTunes http://po.st/NGUsyt and the 4 track EP bundlehttp://po.st/NGUyt
Thoughts?