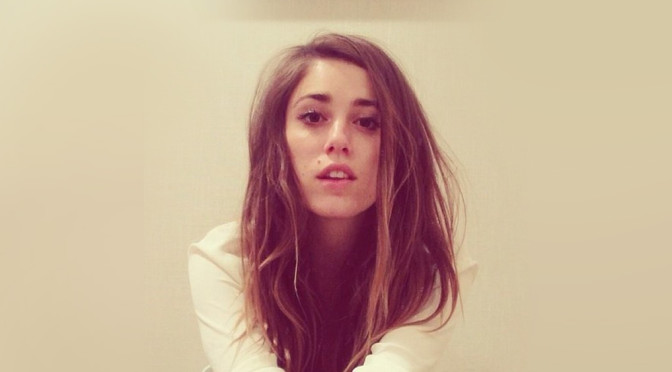 We recently came across a new chick on the music scene, Ryn Weaver, that we think you need to know about. She's a bi-coastal little singer-songwriter based between New York and Los Angeles, can't wait to see how that influences her style and flare.
The chick is currently working on her debut studio album, scheduled to drop next year and the first official single is called "OctaHate" sets the stage.
"OctaHate" was written by our girl Charli XCX and Michael Angelakos (Passion Pit), and was produced by Cashmere Cat and Benny Blanco. That is some serious heat in one track.
Listen below and expect "OctaHate" to hit iTunes sometime in July.
Connect with Ryn Weaver:
Twitter | Facebook | Instagram
Thoughts?