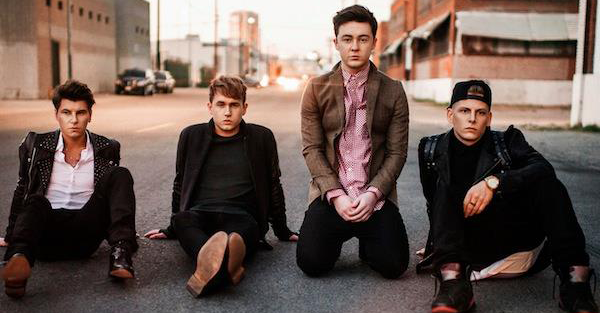 We previously introduced you to the British boy band Rixton, and their single "Me and My Broken Heart"… Now the boys have dropped their debut EP, titled the same, "Me and My Broken Heart".
Grab the EP off iTunes here -> Smarturl.it/RixtonSOTW
The band made up of Jake Roche, Danny Wilkin, Charley Bagnell, and Lewi Morgan are slaying the radio in the US atm…
We know, your thinking, do we really need another British boy band?! Well when they sound this good and totally remind us of Maroon 5, then yes, yes we do. The boys released a single last October titled "Make Out" and we think it's really cute. They parody several mainstream artists in the vid like Miley Cyrus, Robin Thicke, Lady Gaga, & Katy Perry to name a few. They kind of make you fall in love with them.
Me and My Broken Heart EP – Tracklist
We All Want the Same Thing
Hotel Ceiling
Me and My Broken Heart
Appreciated
Listen to "Me and My Broken Heart" and watch the video for "Make Out" below.
Grab the tracks here ->http://rix.tn/RwomYd
Thoughts?