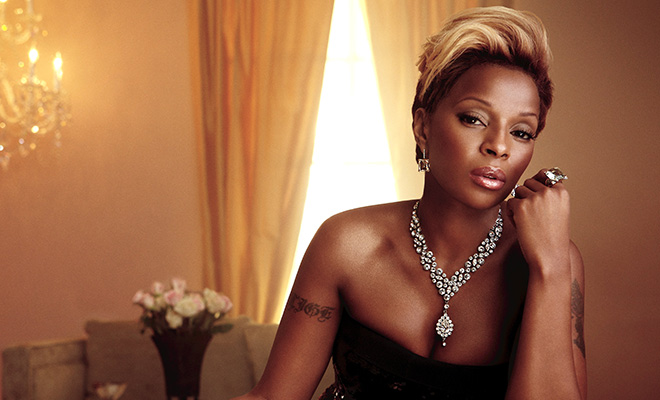 Look what Mary J. Blige just dropped on us! A brand new track titled 'Suitcase', that serves as the main theme of 'Think Like a Man Too', an upcoming rom-com movie.
The film is set to be released on June 20th, and the single will officially be released digitally in early June. The singer is said to be working on her highly-anticipated eleventh studio album.
Listen to the new track "Suitcase" below and let us know what you think!
Download the album at iTunes: http://smarturl.it/thinklikemantoo
Thoughts?