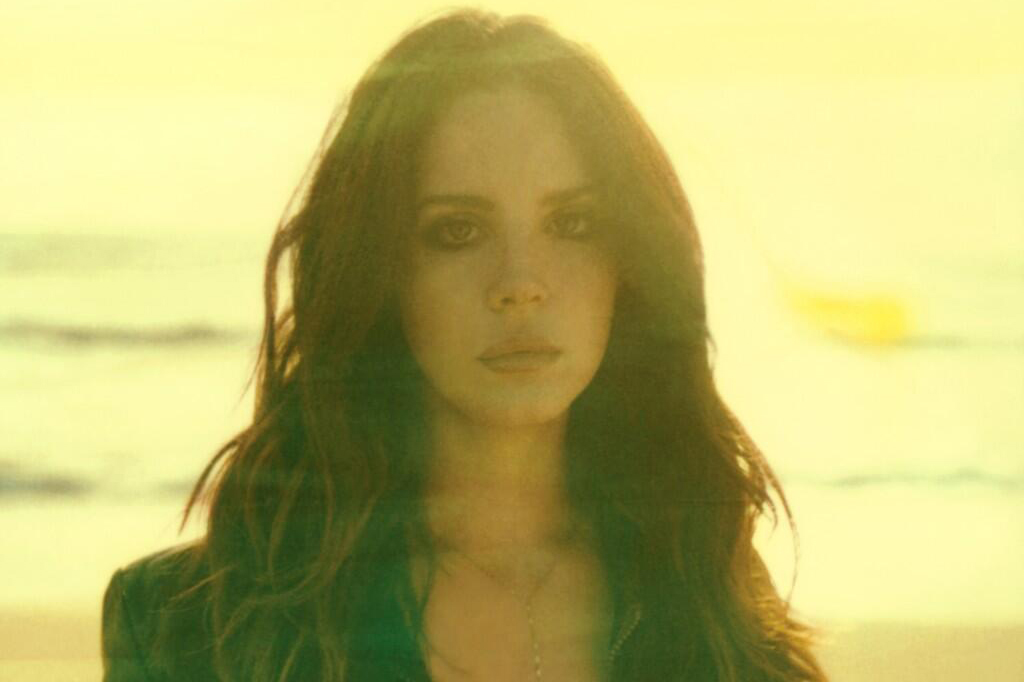 So Lana Del Rey tweeted her fans this morning with the single cover for her upcoming return to music track "West Coast". Along with the image she wrote this "Down on the West Coast, they got a sayin'… http://www.lanadelrey.com " See the tweet below.
Lana Del Rey's site had a little makeover for the tracks promotion, if it doesn't load with changes use this link http://bit.ly/LanaSite.
UPDATE:
[separator type="double"]
'West Coast' will be exclusively premiered on BBC Radio 1 on Monday April 14 on the Fearne Cotton show, between 10 and 1 o'clock. Listen to the soundcloud snippet with the details below.
[separator type="double"]