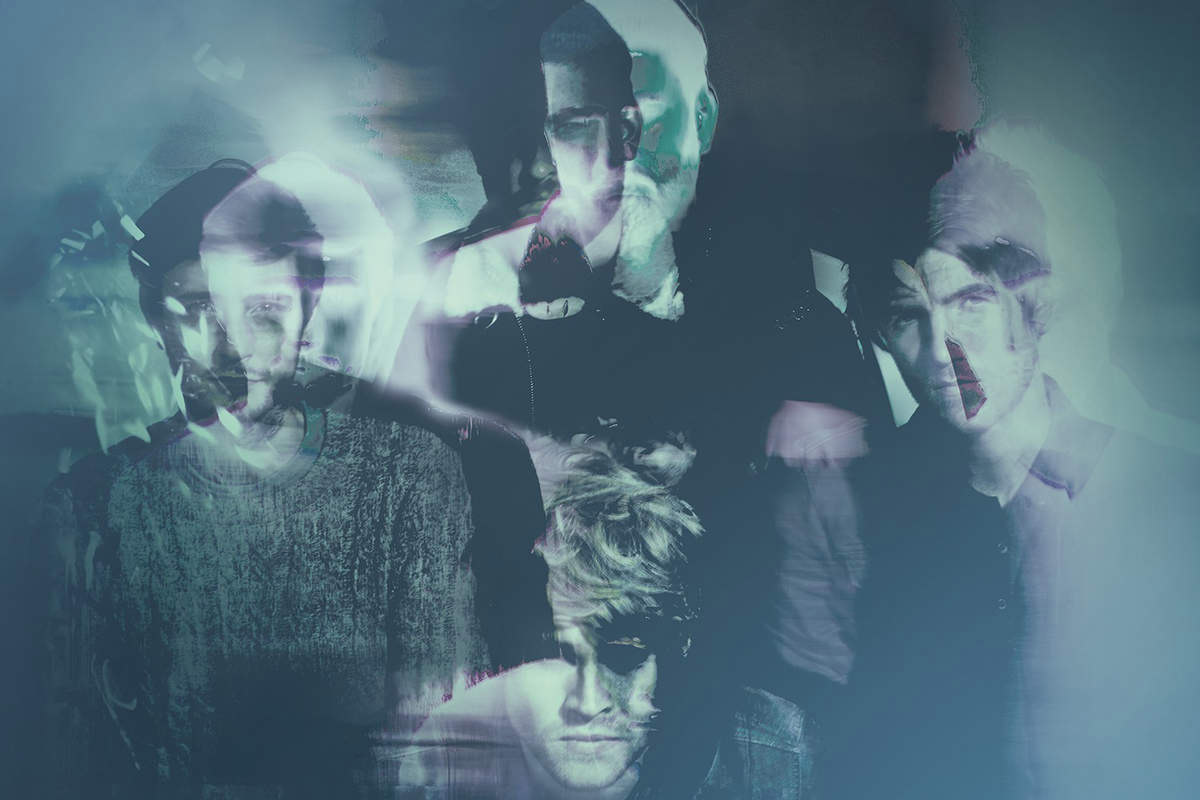 "Coming Up for Air" the upcoming studio album from the rock band Kodaline is set to drop February 9, 2015 and the band continues their pre=release promo with a new track!
When you pre-order the album you get the new track "Ready" immediately. Grab the pre-order on iTunes here: http://smarturl.it/CUFAiT
Ready – Album Version
Ready (Live Performance)
Honest
Tracklist:
Honest
The One
Autopilot
Human Again
Unclear
Coming Alive
Lost
Ready
Better
Everything Works Out in the End
Play the Game
Love Will Set You Forever
Deluxe Edition
Caught in the Middle
War
Moving On
Honest (Acoustic)
_____________________
Thoughts?