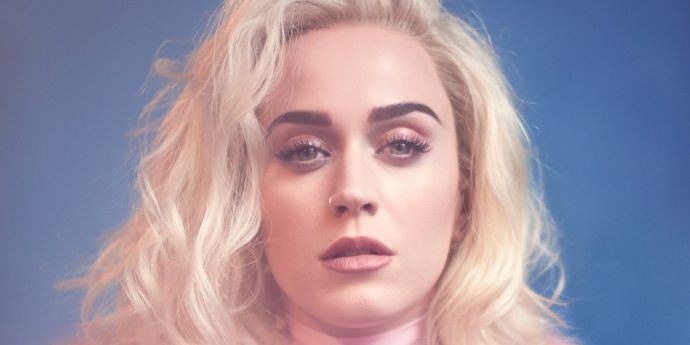 Katy Perry fans are going to have a wild next few days, from the premiere of her next single, 'Chained to the Rhythm', to her performance on Sunday night's Grammys.
Ahead of the new singles world premiere this Friday, Katy's team have placed giant disco balls with the headphones access to listen a preview of the track all around the world.
Lucky for you KatyCats we have a sample the full bop to listen to below!
Buy the track on iTunes here or Amazon here.
Such a fun way to get your fans activated around a song release.
https://www.instagram.com/p/BQT7NslAOjN/
UPDATE: We have added the full version of the track to listen to above.