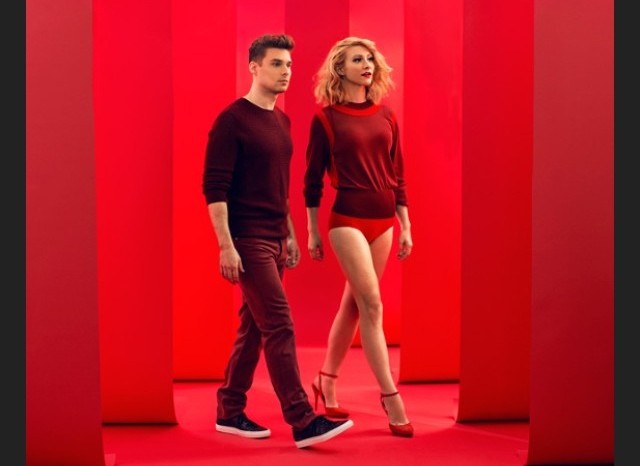 Take a listen to the premiere of Karmin's latest, "I Want It All"! The track is confirmed as the second official single off the duo's upcoming debut studio album Pulses, scheduled for release April 22, 2014.
Listen below and get into the new track. Not sure it's really anything as catchy as some of their other stuff, but we love to support the couple. ;)
Buy Karmin's music on iTunes here -> Smarturl.it/KarminiTunes
Thoughts?