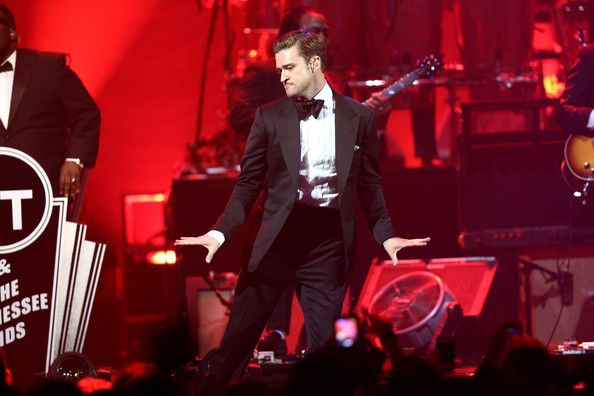 Check out Justin Timberlake's performance from last night's DirectTV's Super Bowl Party!
The performance was JT showing the world once again his swagger with RnB/Motown sound. The performance was a further promotion for his upcoming album The 20/20 Experience and had special guest Jay-Z join him on stage during "Suit & Tie," JT's latest single. Oh and he premiered 2 new songs, yeah that happened.
Can't wait for the new album. Can you?
"That Girl"
This track has the pop sound that will garner great radio play and still has that RnB feel to it.
"Push Your Love Girl"
This is a sexy love song that get's you in the mood. The vocals are what we love from JT.
Thoughts?