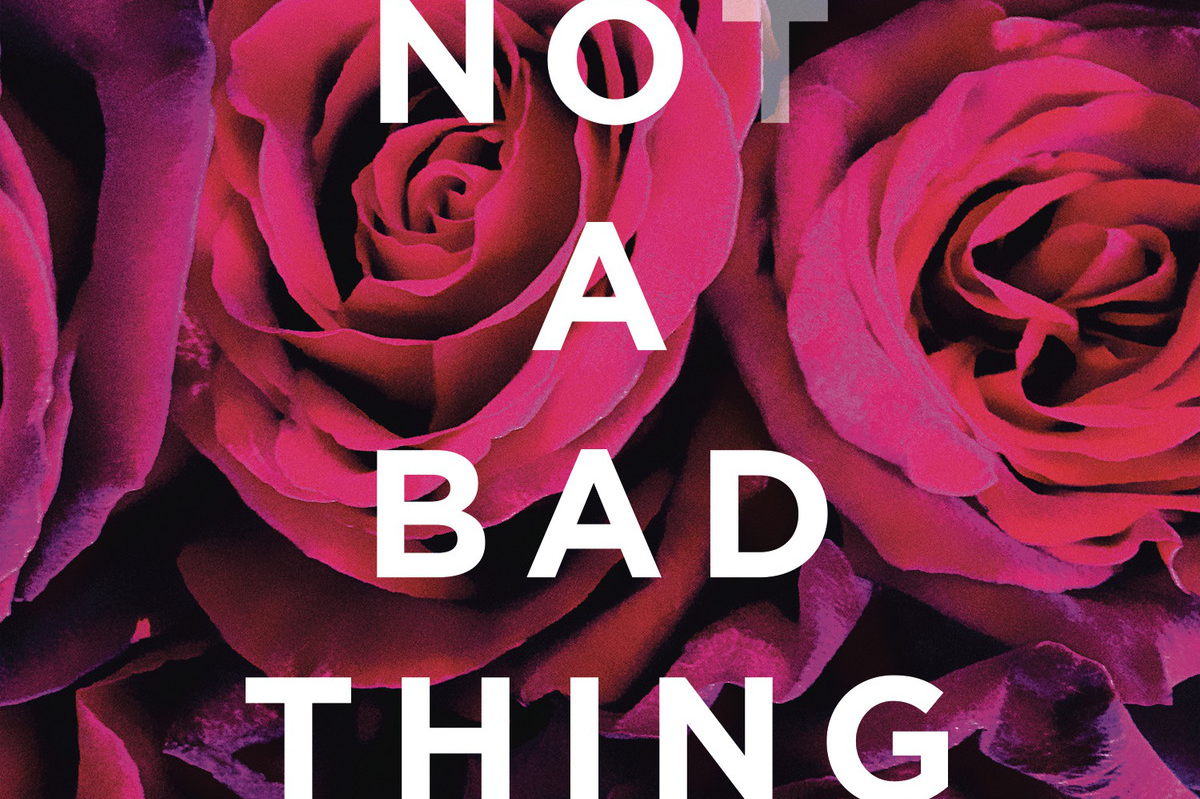 Justin Timberlake just dropped his latest music video/adorable documentary like video for his track "Not a Bad Thing", the new single off his album 'The 20/20 Experience – 2 of 2'.
The video, which premiered on The Ellen Show, was a "search" for a couple that proposed to the song on a Long Island railroad train… you get to see tons of couples and people talk about Love and the search for the couple. To be honest, it's really cute. Watch below and enjoy it.
Grab the track off both parts of 'The 20/20 Experience' with "The Complete Experience" here:http://smarturl.it/JT2020complete
Thoughts?