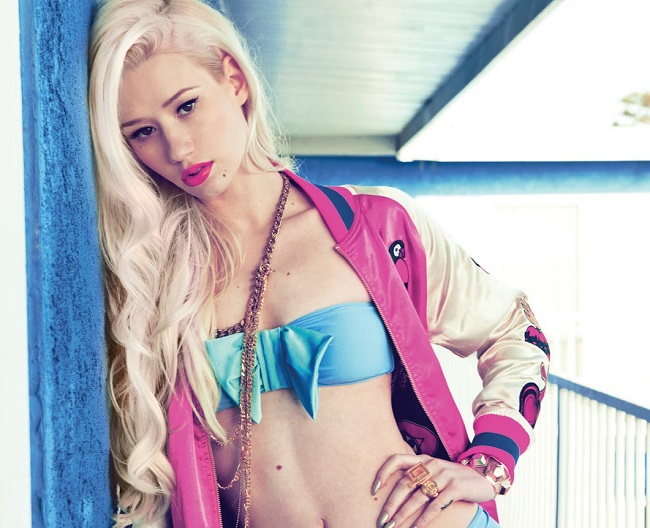 Iggy Azalea keeps on slaying the universe with her debut album 'The New Classic' and the hit single 'Fancy'. The Australian rapper has new music to delight all her fans. After her collaboration with Keyshia Cole in the song 'I'm Coming Out' for the soundtrack of upcoming film 'The Other Woman', Azalea has collaborated on another soundtrack.
The new track is called 'Million Dollar Dream' and it's on Disney's new film 'Million Dollar Arm', based on the true story of two men in India who won a baseball reality show to become professional pitchers/players in the USA. Iggy is murdering on this Bollywood-inspired banger! The song was exclusively premiered on RollingStone and we have it for you below!
grab it
[sociallocker id="15384″]LINK REMOVED [/sociallocker]
Thoughts?