Iggy Azalea can't be stopped and we don't want her to be… Are you ready to enjoy some new music from the Aussie female rapper? Well she just dropped her next single, titled "Beg For It", as well as another new track for the announcment of her album 'The New Classic' being re-issued as 'Reclassified'.
"Beg For It" serves as the first single taken from the upcoming re-issue of her acclaimed debut album "The New Classic", re-titled "Reclassified". This new version of the album will drop on November 24th and the new single hits iTunes later this month.
Iggy fans also should head over and vote for your girl for several categories on the AMAs website here: http://ama.votenow.tv/
Pre-order the rerelease 'Reclassified' on iTunes here: http://smarturl.it/reclassified
"Beg For It"
"IGGY SZN"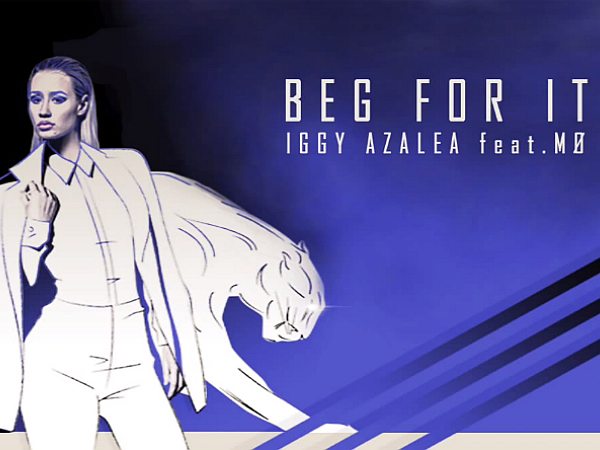 Thoughts?