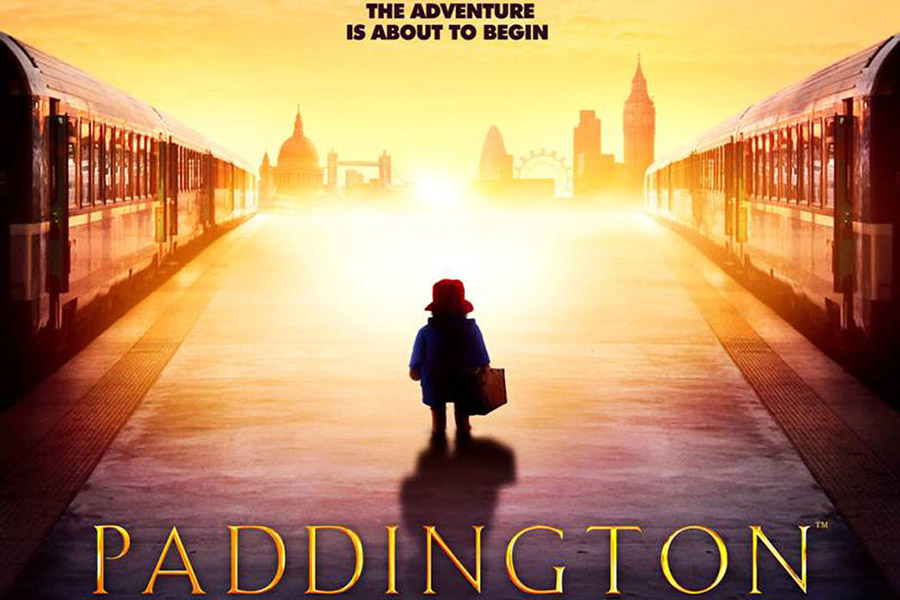 Take a listen to the new track from Gwen Stefani and Pharrell, "Shine"! The song is the main theme of the upcoming film "Paddington".
The director of the film Bob Weinstein had a few comments on the collab:
Pharrell and Gwen are the perfect artistic duo and they truly brought to life the charm that Paddington represents in the terrific song 'Shine'. We are so proud to have them be a part of this classic film
Pharrell also said-
What a wonderful opportunity, as a parent, to contribute to something as classic, authentic and generational to all of our lives, as Paddington Bear
Gwen's feelings on the single as well-
I am honored to join forces with Pharrell and be part of bringing this beloved classic to life for Paddington's next big adventure
Take a listen to the track below and let us know what you think in the comments!
Thoughts?