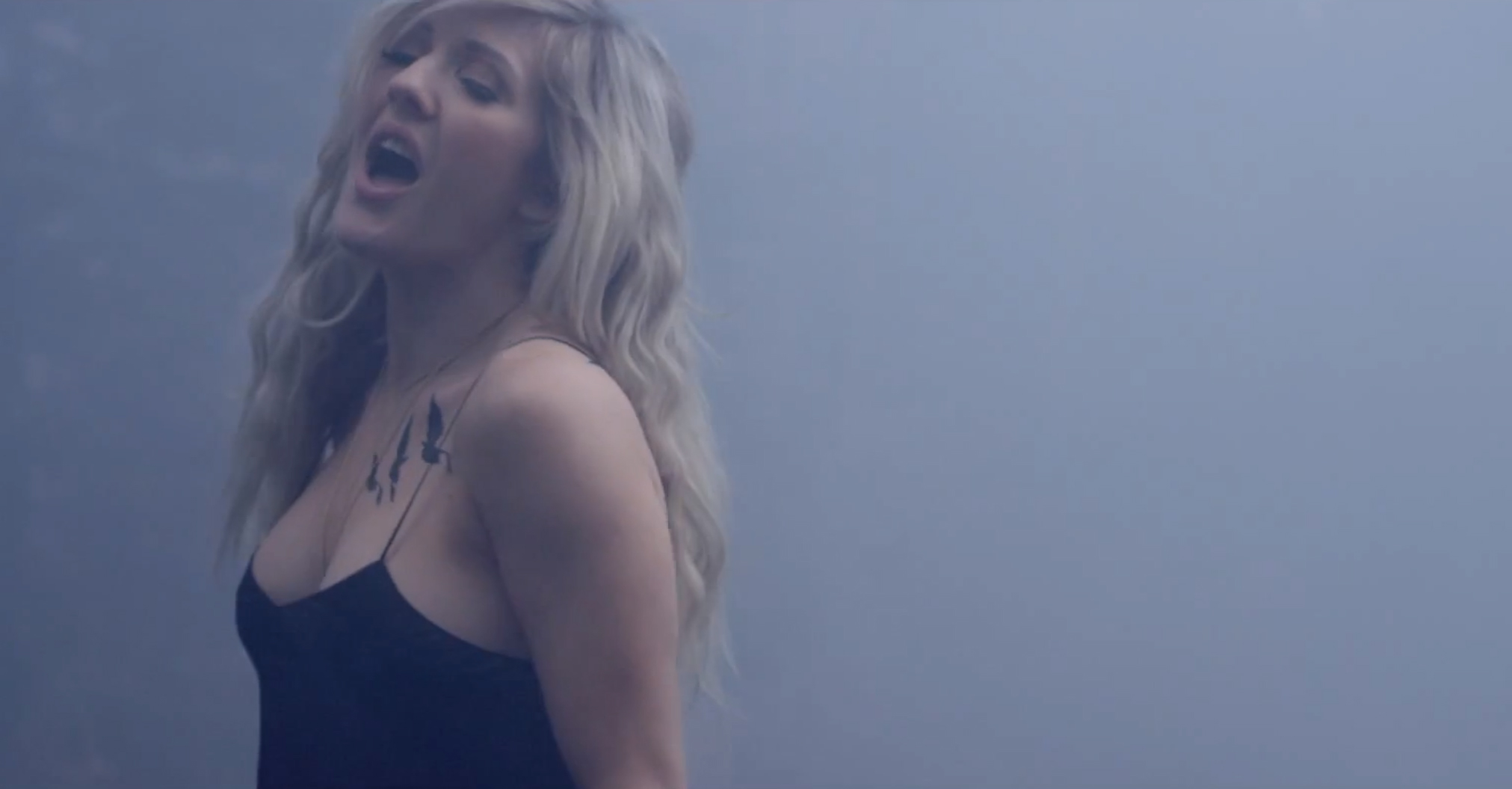 Ellie Goulding keeps taking over the radio waves, movie soundtracks, and all the tours. Well that may be an exaggeration, but she sure keeps on slaying. Today we got a new video for her single "Beating Heart" which is the main theme of the new movie 'Divergent', a science fiction adventure film. The video is a mash-up of clips of the movie and of Ellie singing her little heart out.
Ellie got more involved with the soundtrack creation for the film than any other soundtrack she has worked on. In an interview with MTV, Ellie explained how she has woven her voice into so many parts of the films soundtrack and the creative process was given plenty of freedom for her to create. Below the video you can see a pic off her Instagram of an orchestra and Goulding.
Watch below and download "Beating Heart" on the Divergent Soundtrack:http://smarturl.it/DivergentSoundtrack
Thoughts?