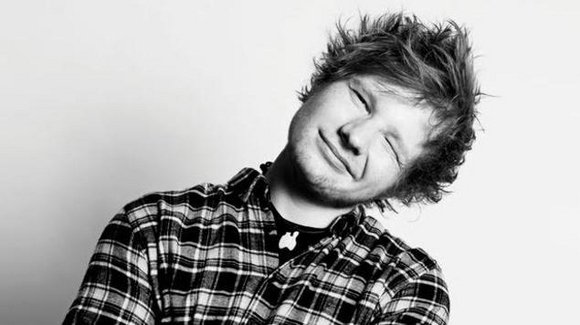 "x" [multiply] the upcoming second studio album from singer-songwriter Ed Sheeran, is scheduled to drop to digital retailers June 23, 2014 and today we got a treat of the premiere of the track "One", off the album.
We already have received the first single, titled 'Sing', produced by Pharrell Williams that went to digital on April 7th.
Alongside with the pre-order of the album, Sheeran released the studio version of the album's opening track 'One' on iTunes on May 16th.
"One" Music Video
Tracklist:
'One'
'I'm a Mess'
'Sing'
'Don't'
'Nina'
'Photograph'
'Bloodstream'
'Tenerife Sea'
'Runaway'
'The Man'
'Thinking Out Loud'
'Afire Love'
Deluxe Edition
'Take It Back'
'Even My Dad Does Sometimes'
'Shirtsleeves'
'I See Fire'
Thoughts?