Take a listen to, "Cool For the Summer", the new track from Demi Lovato that is the first taste of her upcoming 5th studio album, due out later this year.
This new single is a whole new direction and sound for Demi and we LOVE it! It's on the lines of Katy Perry or Bonnie McKee but with a splash of something more.
We can see this bop climbing the charts if the promo is done right, which hopefully will happen now that Demi has her own label with Nick Jonas. Be sure to listen to the track below and watch the Video Teaser, which indicates July 1st for the release. HOT!
You're cool for the summer. iTunes here.
Video Teaser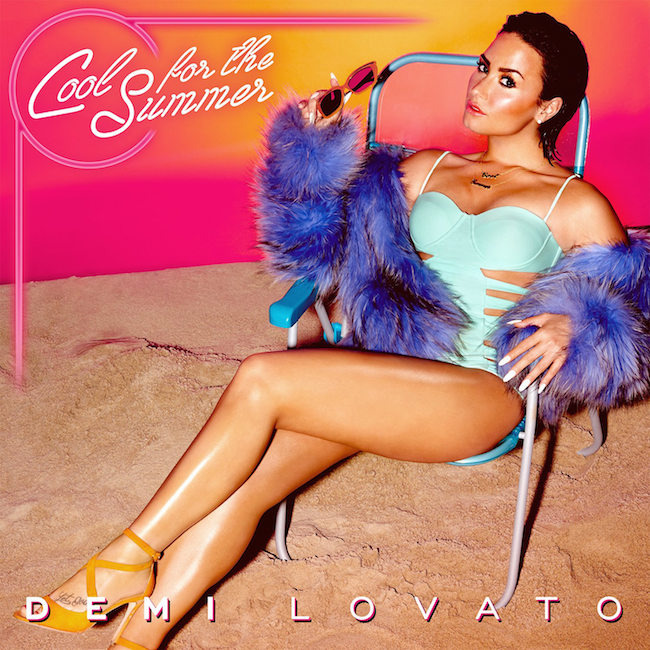 Thoughts?