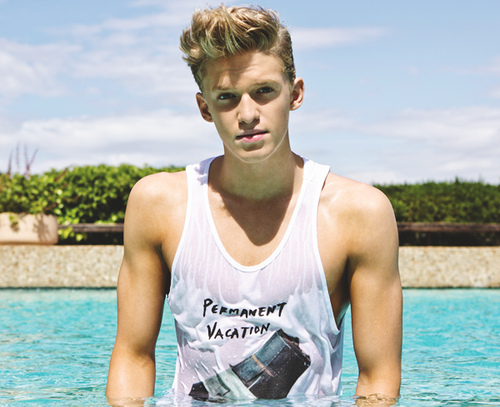 Check out the new music video from the Australian Teen-Pop sensation Cody Simpson, for his single "Love", off his second studio album 'Surfers Paradise', released last July 2013.
Now the video being released today is fitting, since it would be Bob Marley's 69th Birthday, and his son his the feature on the track from Cody.
Ziggy Marley, the oldest song of reggae legend Bob Marley, adds the perfect chill island vibe to the track. Watch and listen below to see what we mean.
"Love" is available on Cody's album 'Surfers Paradise' now on iTunes: Smarturl.it/surfersparadise
Thoughts?