Carly Rae Jepsen took a little leave of absence after her breakout album, 'KISS', and hit single "Call Me Maybe"… We weren't having that & she needs to understand that f now she's back with her video for her new single, "I Really Like You"! The music scene and world just needs happy music like bops we get from Carly.
The video is not what we expected and it is everything we could want for such a simple and catchy tune. We get Tom Hanks fist bumping and autograph signing, while dance walking through the city, oh and he's lip syncing "I Really Like You" the whole time. When you thought that was enough, it wasn't and we get Carly herself with a little cameo from Justin Bieber. We're sure that JB moment was just for the views and support of the Beliebers.
Tom texts with Emojis like aboss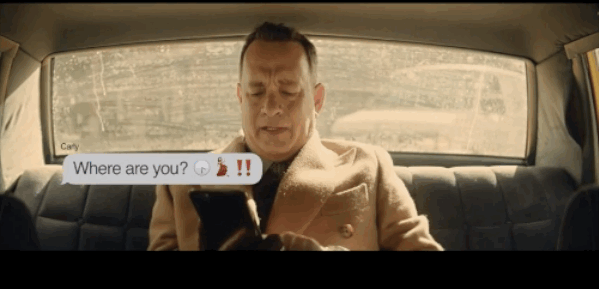 All the ladies are swiping right on Tom.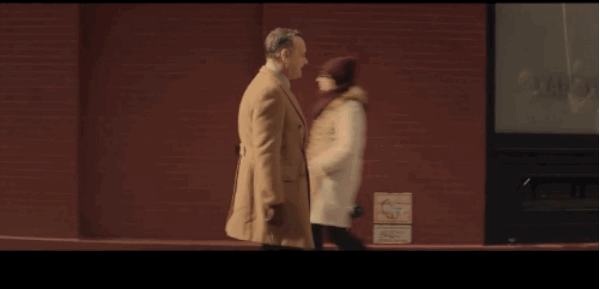 Tom just really really really really really really likes you.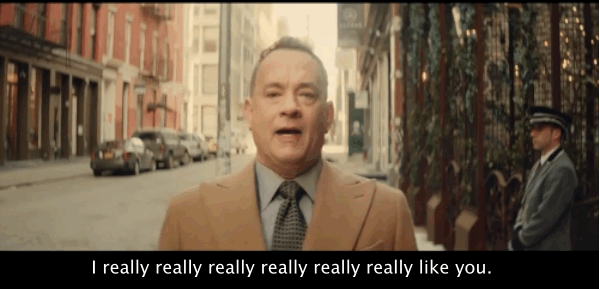 Carly Rae Jepsen's manager Scooter Braun said this in an interview with Billboard regarding the track:
Her new single is coming in March. I told her that she couldn't come out with anything unless it was on the level of "Call Me Maybe." And, now we have a new one that is on that level
Watch the video below and grab the track off iTunes here: http://smarturl.it/IReallyLikeYou
Thoughts?