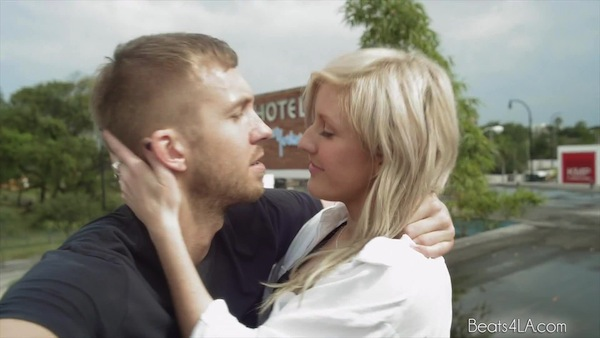 In the video Goulding and Harris play a couple filming themselves all around while on vacation, they aren't dating but sure could have fooled us.We are serious Ellie Goulding fans and kinda love Calvin Harris as well.
Watch below and enjoy!
Be sure to grab the track along with either Calvin Harris' latest album 18 Months here or Ellie Goulding's latest album Halcyon here.
Thoughts?